I'd been wanting to go camping for a while so I was excited when my best friend Amy asked me to go camping in Jurien Bay with her to swim with the sea lions.
We drove the two and a half hours north late Friday afternoon, arriving just in time for a sunset beer, before setting up camp for the night in the Jurien Bay Tourist Park.
We slept in Amy's double swag which was more comfortable than I expected. The facilities at the campsite were also far nicer than I was expecting.
On Saturday morning we were up and out early, picking up a bakery delight before embarking on our sea lions swim with Turquoise Safaris from Jurien Bay Boat Harbour.
We were given wetsuits to avoid the stingers and took the boat 10 minutes out to sea towards an island inhabited by sea lions.
Whilst we weren't allowed to get within 20 metres of the island and were told not to touch them, it was nice that the sea lions were very playful whilst snorkelling and got quite close on their own terms.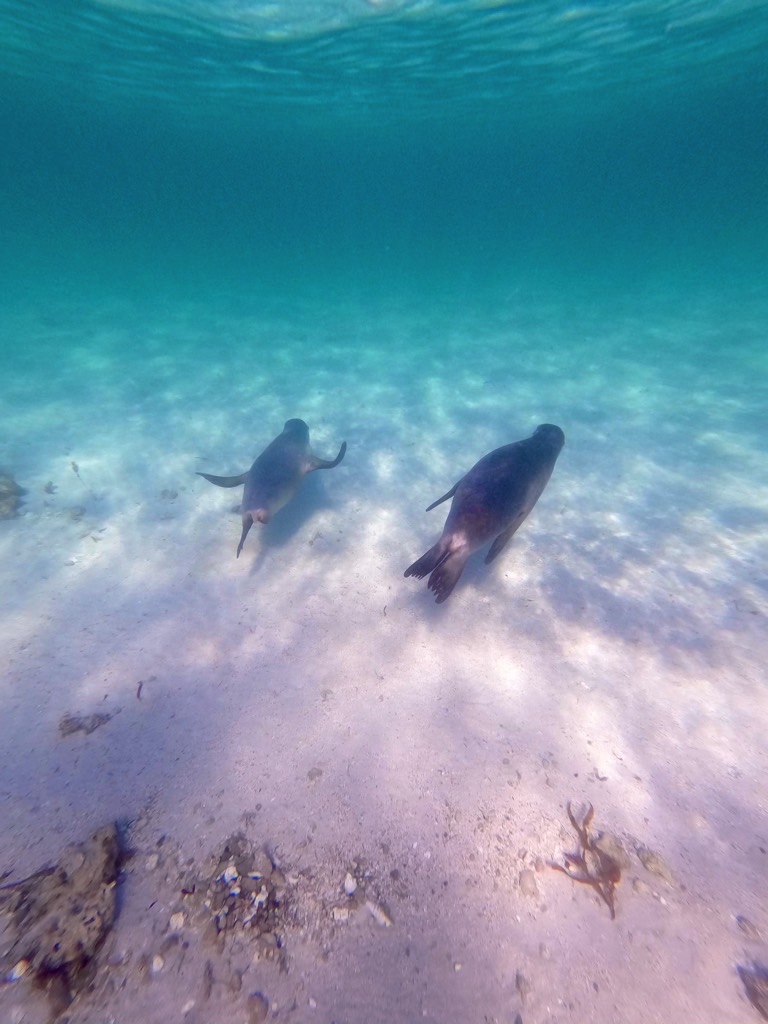 We got to snorkel for almost an hour and a half with a hot drink and cake waiting for us back on the boat.
We refuelled on coffee and a smoothie from Meraki, before going for a swim along the bay. Following a recommendation, we went to Murray St Grill for lunch and shared their steak sandwich which was light and delicious.
The afternoon was spent playing Italian cards, drinking wine and enjoying a grazing board at our campsite. Bliss.
We walked down to Jurien Bay Jetty for a sunset beer and then made a sweet potato and zucchini curry back at site. It was another early night.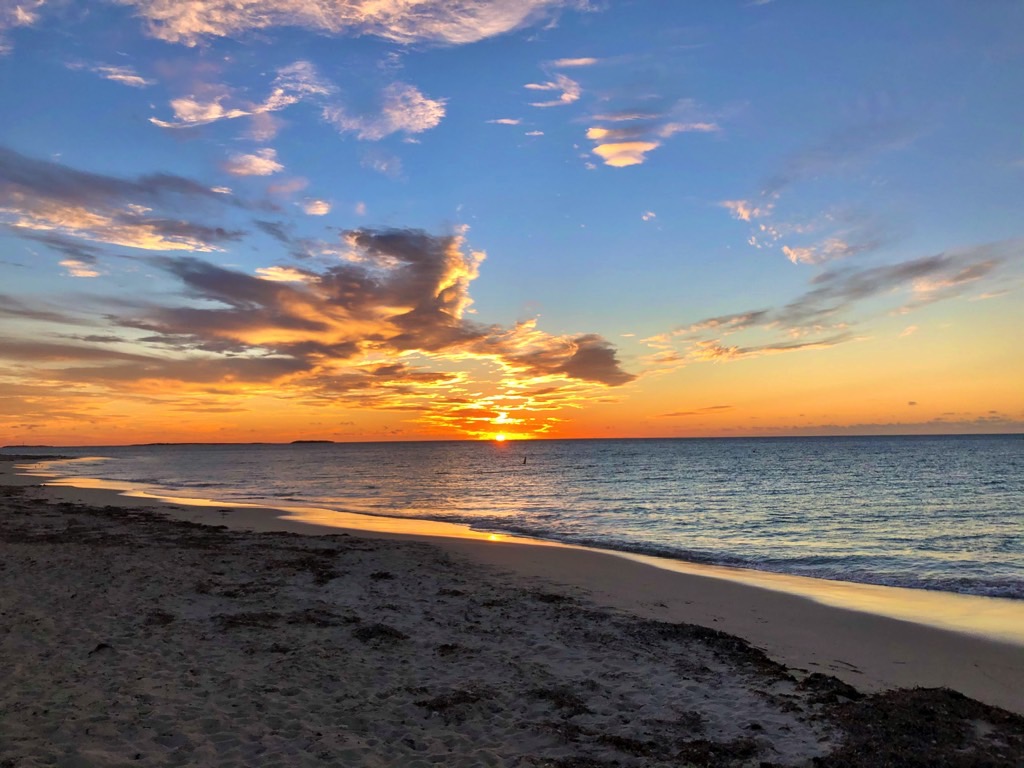 After a little sleep in on Sunday morning, we made coffee and had boiled eggs on toast. It was then time to pack everything up.
On the way home we stopped into Hangover Bay south of Cervantes for a swim. It was recommended on a number of destination websites as a top beach to visit along the Coral Coast but we were quite disappointed to find so much seaweed. Needless to say we didn't stay long.
We had an early lunch at Endeavour Tavern in Lancelin, which was nice and serene overlooking the ocean.
I really enjoyed this camping trip. It was great preparation for my upcoming trip to Karijini even though I know they are completely different ends of the scale.
I will share all about Easter in Augusta soon.
LWL xxx