While in Brisbane for an unknown amount of time, I am trying to explore and adventure as much as possible which lead me to a hike in Lamington National Park.
The park is in the Gold Coast Hinterlands almost 1000m above sea level and approximately two hours drive from Brisbane. My friend and I set off just after 6am on a Sunday to beat the traffic and crowds. There wasn't too much of a crowd throughout the day so it's not essential to leave that early depending on what track you want to do.
The are a number of walking tracks you can take. We walked the Box Forest Circuit track which was 10.9km return and took us 4-ish hours. It was easy enough to follow the track signs and find our way. We saw at least five waterfalls and stopped for a snack at Picnic Rock.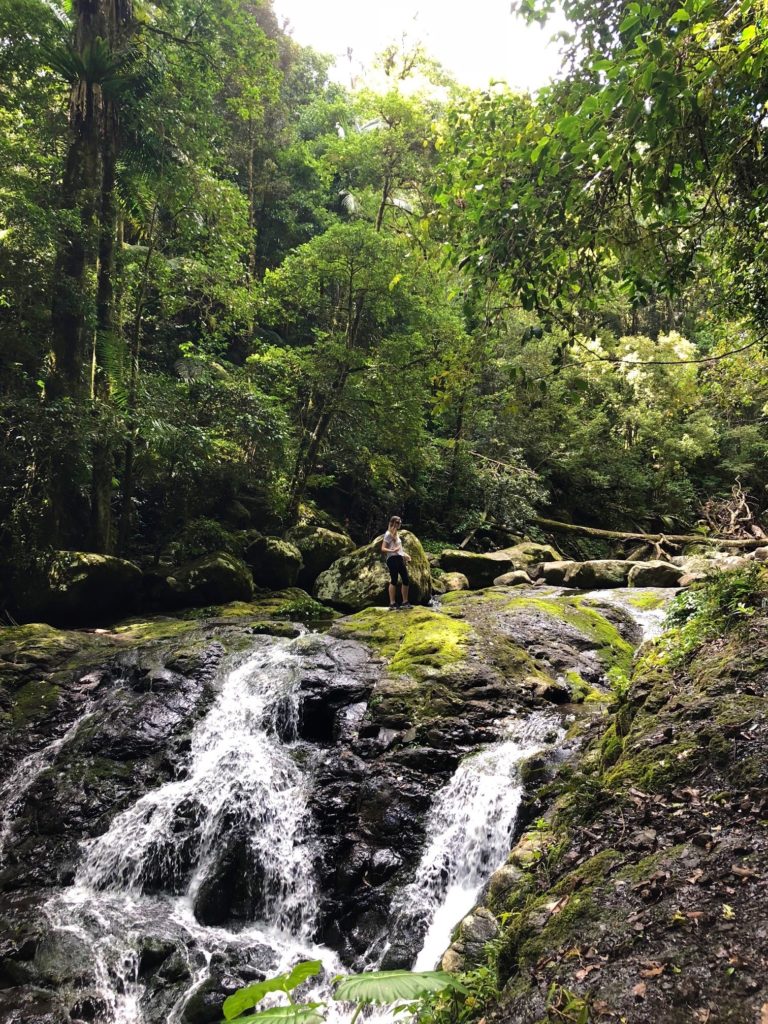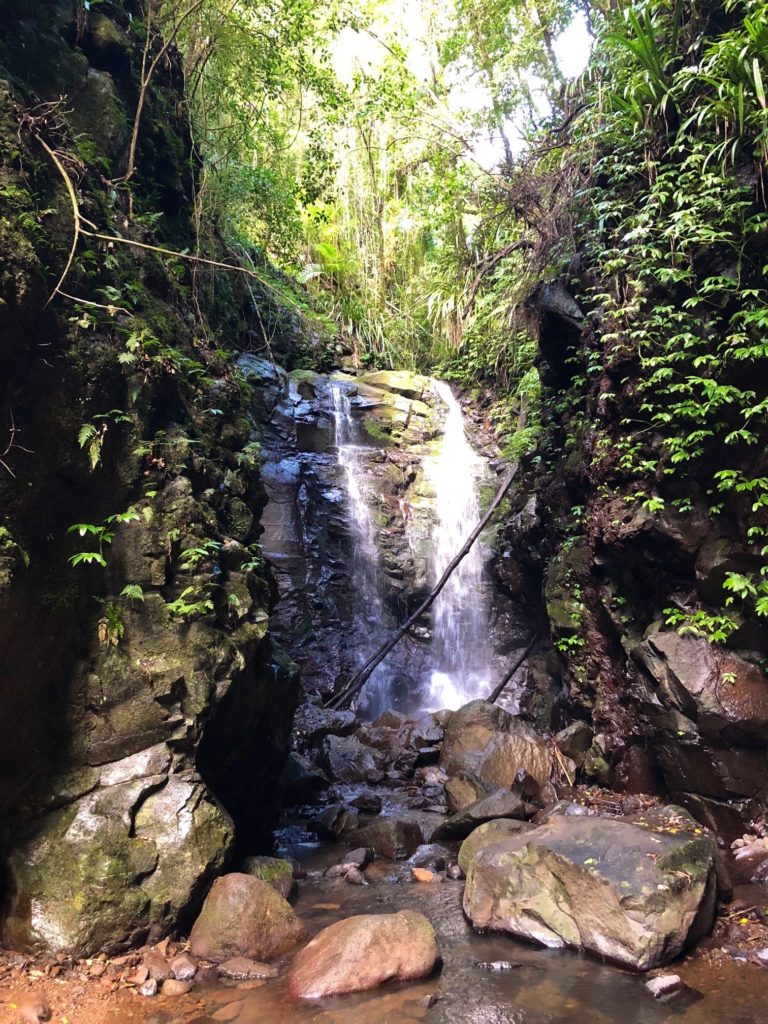 One of the best parts of the walk was being in nature listening to the birds chirping, leaves moving and the water falling… until we saw a snake on the path that is (shock emoji)! Then we weren't so sure our nature day was a good idea. But we made it and that's the main thing!!
We ended our day with a walk along the squeaky and bouncy Tree Top Walk at O'Reilly's Rainforest Retreat which is made up of nine suspension bridges and is quite the beauty.
I really enjoyed the hiking experience and am looking forward to exploring more of Queensland's parks while I am here.
I have a long weekend in Sydney coming up and will share all the wanders when I'm back.
LWL xxx