I was lucky enough to be spoilt with high tea at Padbury's cafe restaurant for my good friend's hens day last month.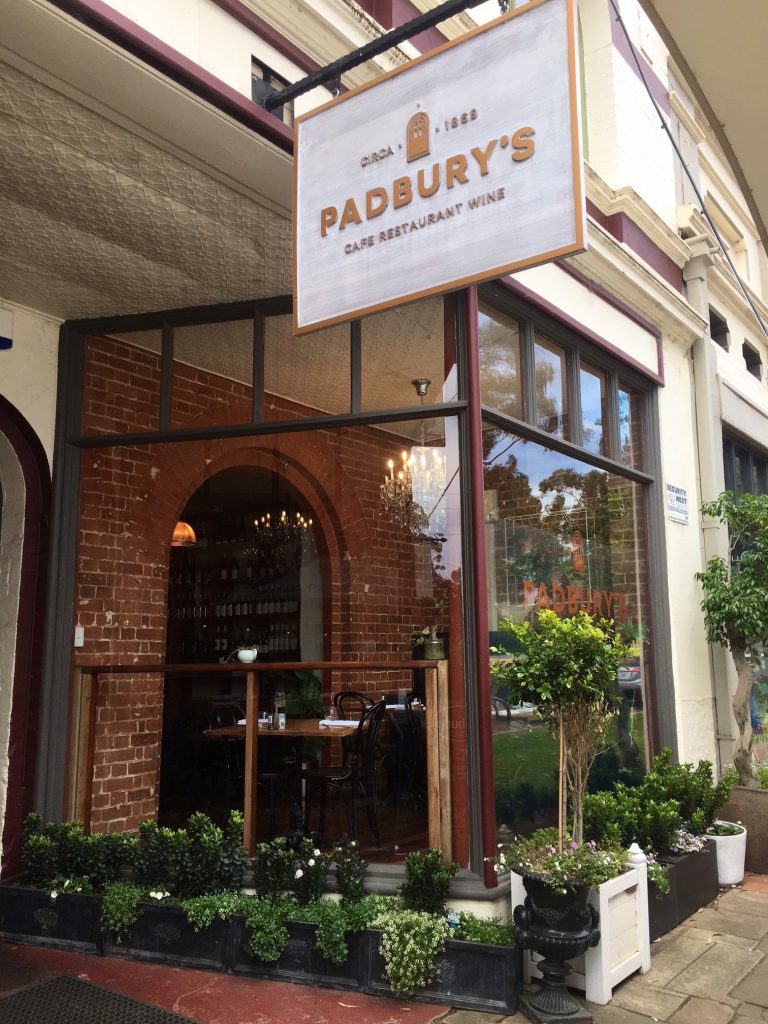 We started the day with a champagne toast for the bride to be. Champagne isn't part of the high tea package but is available from the restaurant's bar.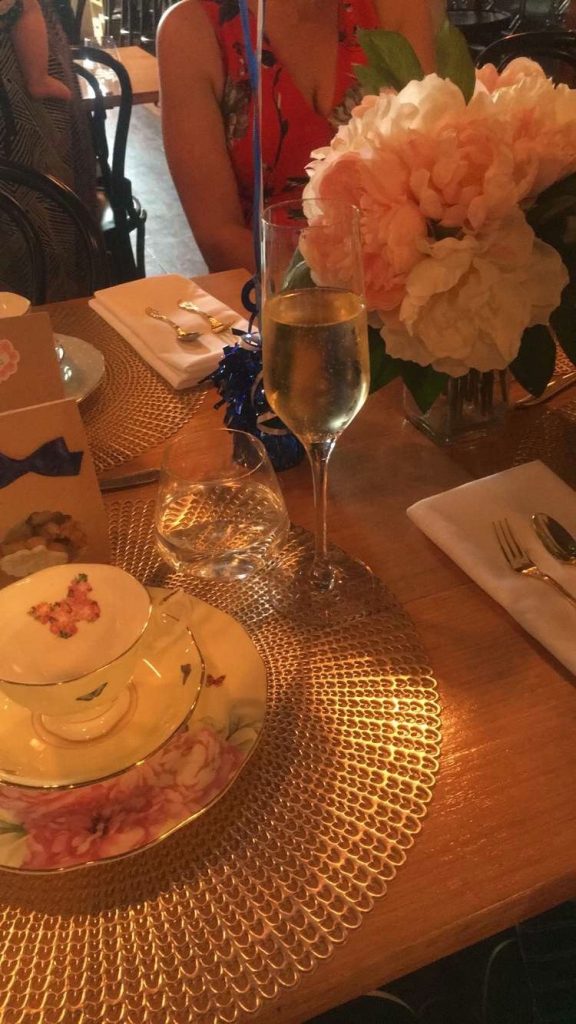 The high tea started with gourmet canapes of a prawn salad and a croquette on a bed of corn and tomato salad.
Next up were two types of citrus cake – one chocolate and one vanilla.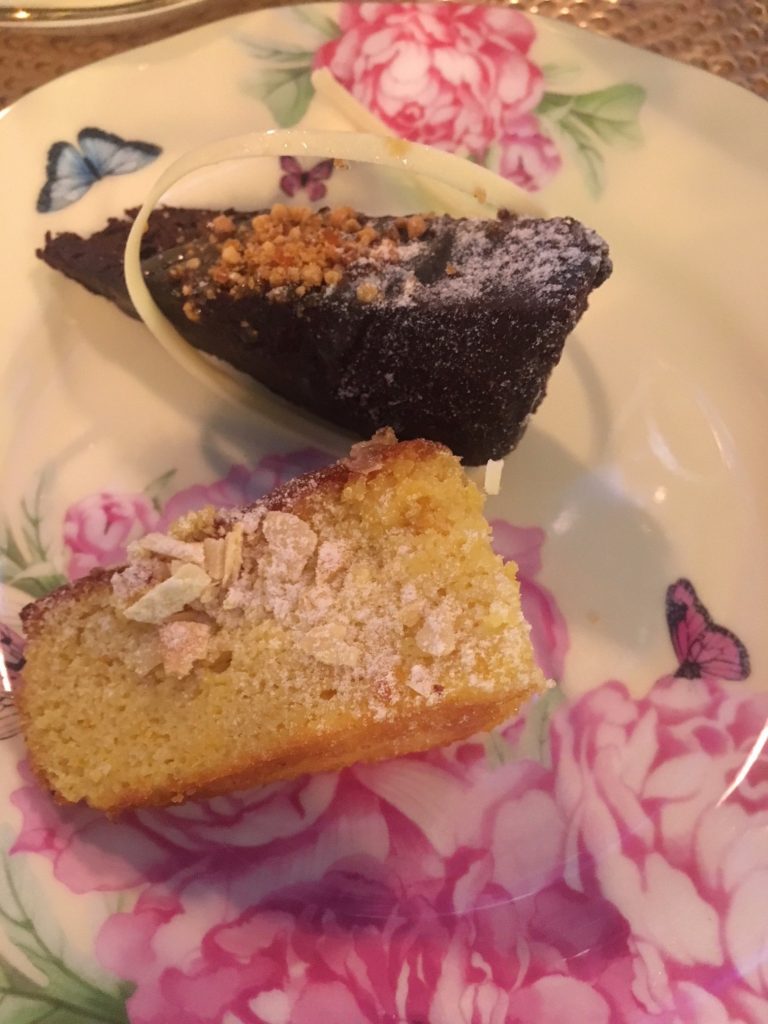 We received the traditional three tier display of sandwiches, scones and mini desserts. I love traditional high tea so it was welcomed by me. I like how they personalised their high tea with their canape starters and cake but still kept the tradition.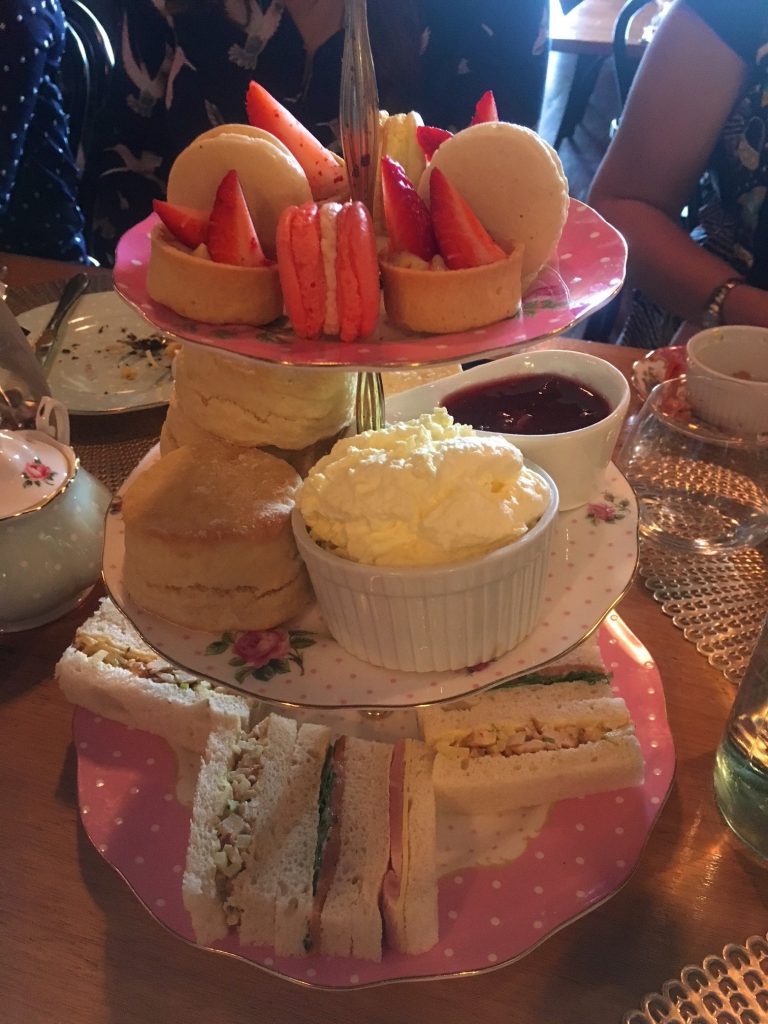 The sandwiches were cheese and ham, salmon and lettuce, and chicken. The scones came with berry jam and cream.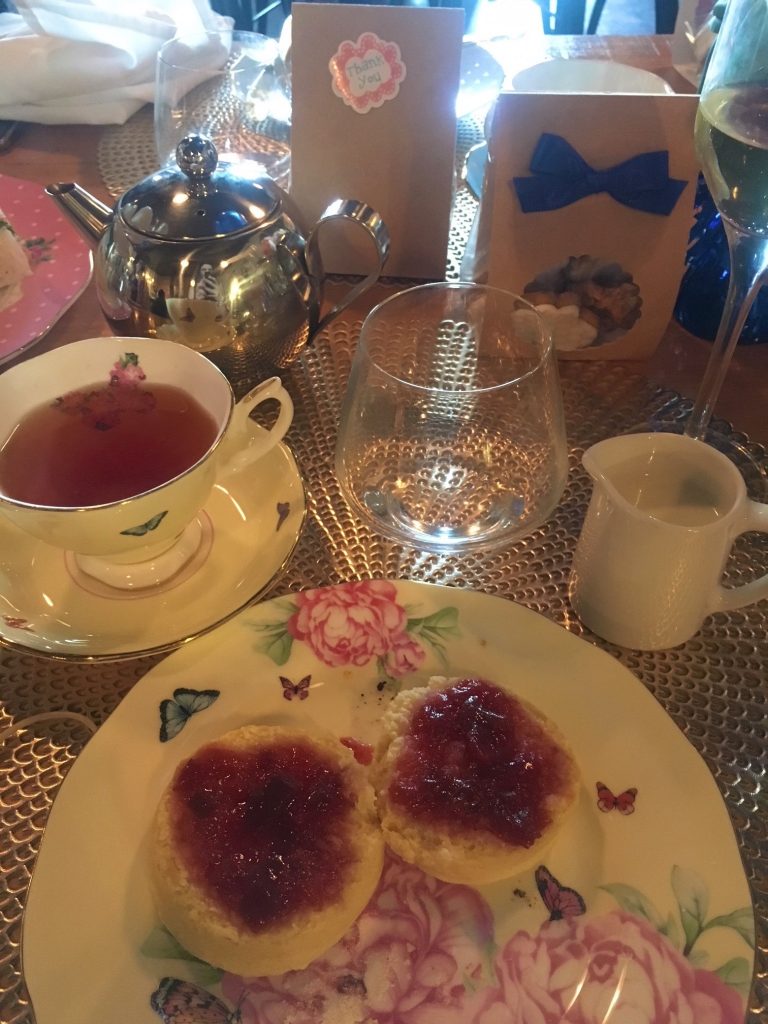 On top there were vanilla and berry macarons and strawberry tarts. I'm not a dessert person especially when I'm having a few champagnes so I passed on these… I know that seems strange!
You get a choice of tea or hot beverage to enjoy with your high tea. It's nice that they give the option of coffee as a lot of the time tea is the only option. Mine was an English breakfast tea.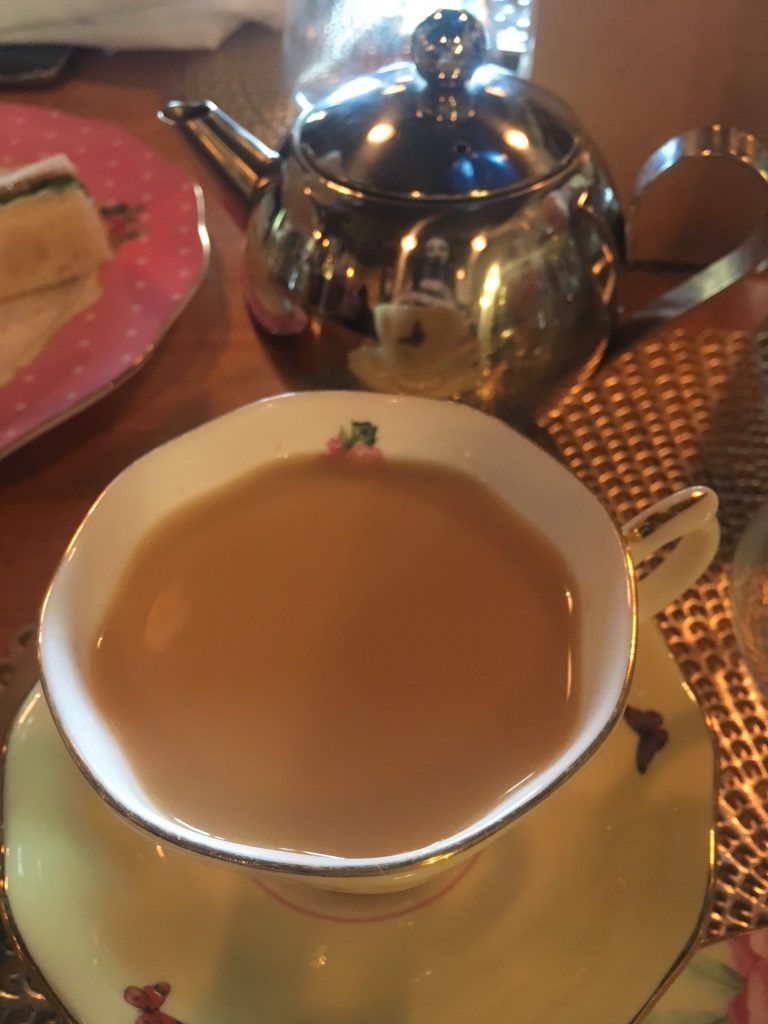 To top it off the lovely bride to be provided favours which were an assortment of biscuits baked by herself – how spoilt were we! It was a lovely celebration.
High tea at Padbury's is $40 per head (champagne not included). It's available Saturday and Sunday afternoons and bookings are essential.
Until next time…
LWL xxx