My love for travel began eight years ago when I travelled to Europe for the very first time to do a Contiki tour.
I was planning to share a travel diary that I wrote about this trip all those years ago but with switching computers, transferring documents, accidentally wiping my hard drive and restoring it, I seem to have misplaced it so this is a quick overview.
My brother and I travelled to London and after four days there we began our 33-day European Explorer Contiki tour.
The tour took us to France, Monaco, Spain, Italy, Greece, Albania, Croatia, Austria, Switzerland, Germany and the Netherlands.
Of course the highlight for me was the motherland – Italy. The food, the culture, the history, the language, the men – this country is rich in everything.
The tour included a four night cruise of the Greek Islands which began my love for the islands especially Mykonos, Santorini and Crete. At the time though I was annoyed I hadn't chosen the Mykonos four night option as my close friends from the tour group opted for that instead, but in hindsight I got to see more.
Other highlights included Moulin Rouge in Paris, flamenco show in Barcelona, Mozart concert in Vienna, beer halls in Munich, coffee shops in Amsterdam and trying all the local food.
In France it was snails and frogs legs; in Spain it was paella, tapas and sangria; in Italy it was pasta, pizza and gelato; in Greece it was mousakka; in Germany it was schnitzel, pretzels and beer steins; and in Netherlands it was frites and pancakes.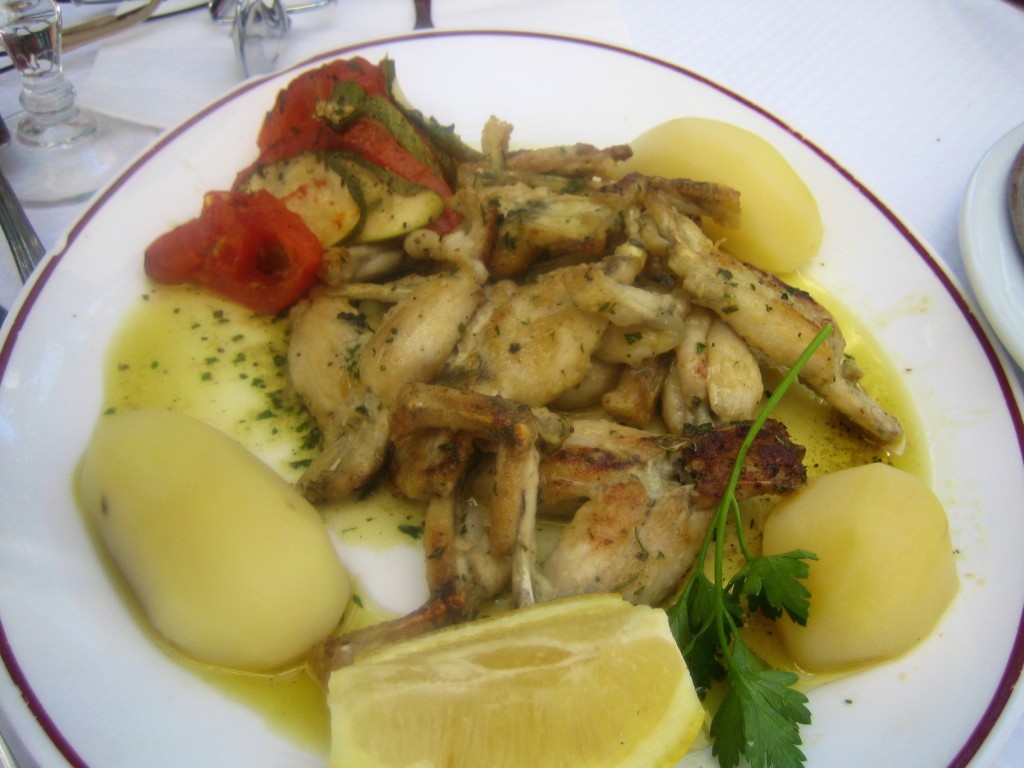 Aside from the Contiki tour I was very surprised with London. For some reason I wasn't too interested in exploring this major city before our tour but my brother convinced me to spend four days there and it was a great decision. I liked the city so much that I ended up moving there three and a half years later.
My favourite sites of the holiday included Big Ben, London Eye, Eiffel Tower, Trevi Fountain, Vatican City, the Acropolis, Dubrovnik city walls, Amsterdam canals and Mt Pilatus.
My least favourite part of the trip was our night in Tirana Albania. I'm not sure how the city is eight years on, but when we were there it was lights out around 9pm and we were encouraged not to go out.
Contiki was the best experience of my life at 21. We sight saw and shopped by day and partied by night. It was the most fun and the most I had drunk in my life. As a 21 year old I was probably a little young for this particular tour as it had an older demographic but I am so glad I did this particular tour as I made friends for life.
This trip to Europe made such a great impression that I returned a year later to the Greek Islands, Spain and Italy with my best friend. Two and a half years following I moved to London and explored many more European cities.
I haven't been back to Europe for four years now and it's killing me. I can't wait to get back there!!! Maybe for my 30th… fingers crossed!