Last weekend I was lucky enough to dine at Mandoon Estate in the Swan Valley.
We opted for the a la carte menu and tried everything from the marron to the beetroot cured ocean trout as entrée and the beef marrow to the old wine shiraz risotto as main, which were all delicious.
But it is the dessert I am going to share with you today. We shared three of them – textures of milk, coconut cloud and chocolate fondant.
The textures of milk definitely looks and tastes better than it sounds. It featured milk flavoured ice-cream, sponge cake and sauce.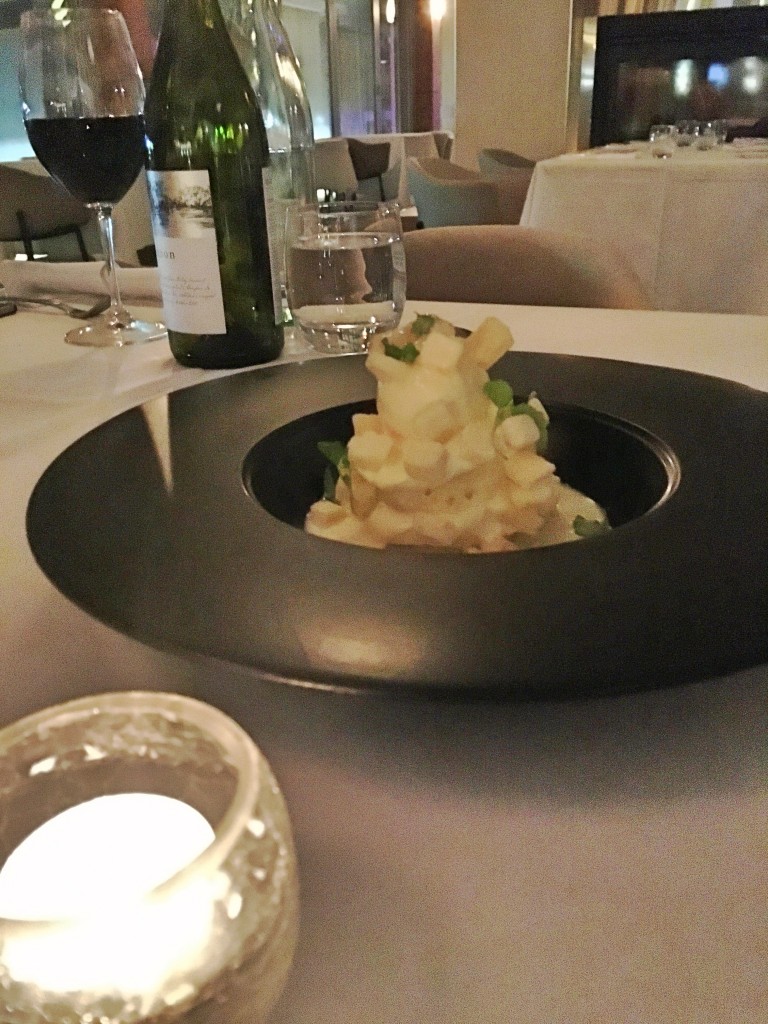 The chocolate fondant came with raspberry sorbet, pink marshmallows, citrus and berry puree.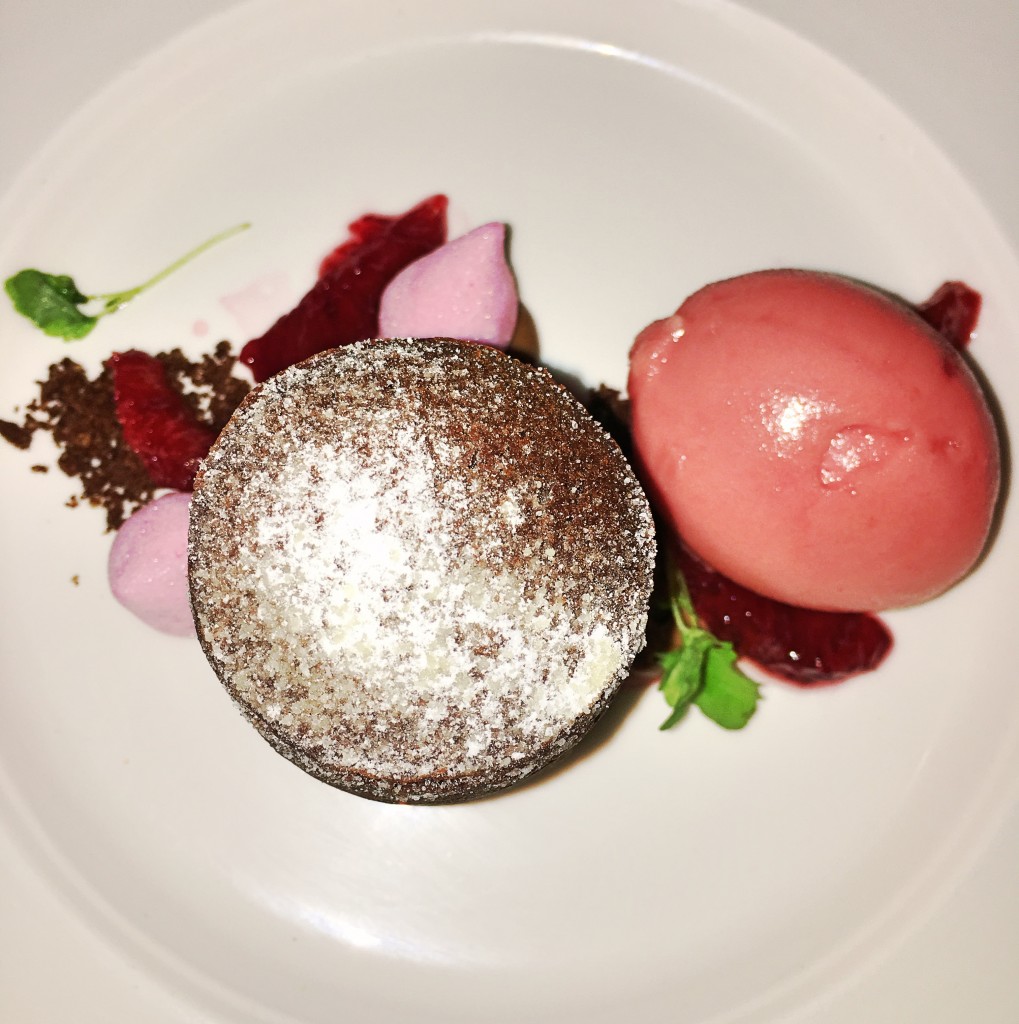 The coconut cloud made an entrance. The lid was removed and it was smokey for about 30 seconds. It's marshmallow like texture melted in our mouths.