It was a last minute decision to book flights to Melbourne and attend the Alfa Romeo Portsea Polo with my best friend, but I'm glad I did it.
I'm usually the organised one when it comes to planning holidays, but of late it's been very last minute decisions which I don't mind but it does frazzle me a little.
I flew into Melbourne at midday on the Thursday and spent the afternoon and night catching up with family as I have so many cousins there.
I went to the South Melbourne Night Market for dinner with one of my cousins and her boyfriend, enjoying cool ciders and food from Pita This Pita That on a very warm Melbourne night. The market is running every Thursday night til 22 February and has a variety of food stalls including paella, burritos, squid, smokey ribs and more.
Following this we enjoyed a drink at the Left Bank alfresco on South Bank.
At midnight I was picked up by a friend and we drove to Portsea (pictured in the cover photo) that night. It was my first time to Portsea and it was very pretty, it was just a shame about the weather.
Friday was quite rainy so we didn't explore much but managed a coffee in Sorrento.
Saturday was polo day. It's definitely more about the fashion and the party than what's happening on the field. I couldn't tell you who was playing or who won.
We were in the White Rabbit Polo Club marquee and it was all inclusive drinks, food and entertainment from 11am to 6pm. The day was a lot of fun and went too quick. I met so many nice people as well.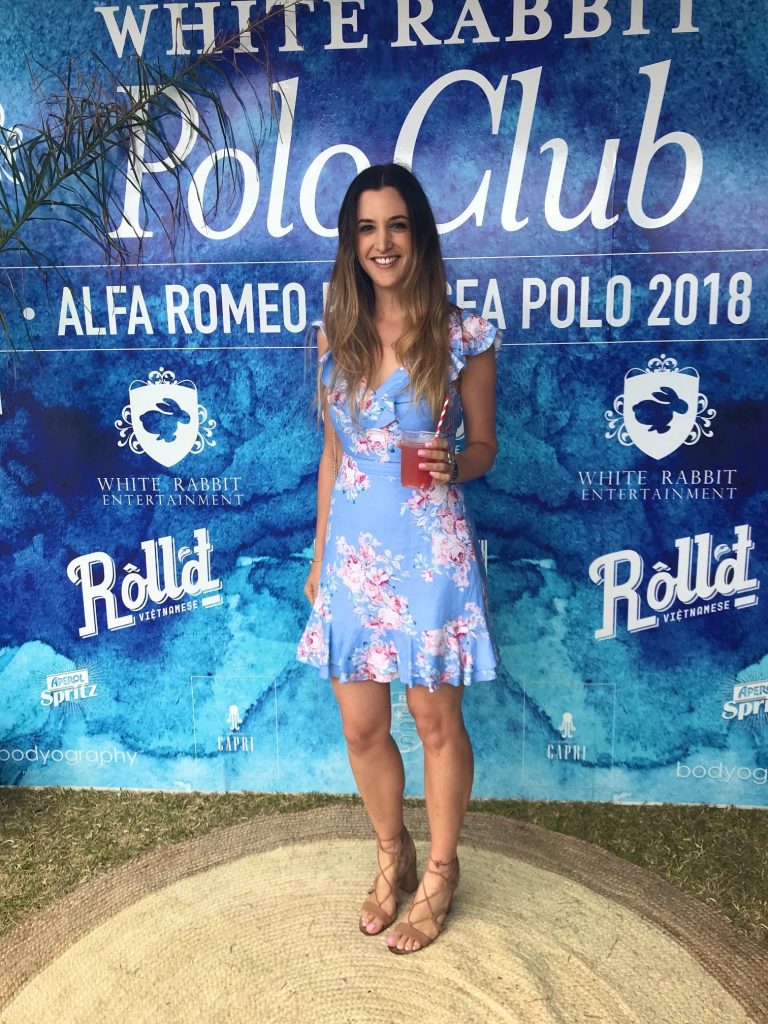 We went to a couple of after parties and then Sunday was recovery day and the long drive back to the airport.
It was such a good weekend, I'm so glad I made the last minute decision to come over for it.
I'm off to Kuala Lumpur and Penang on Saturday and will be back with a travel diary in a couple of weeks.
LWL xxx