Another year has flashed past and I'm coming into the new year feeling fresh and ready to hit some goals after Christmas and New Years in my hometown Perth.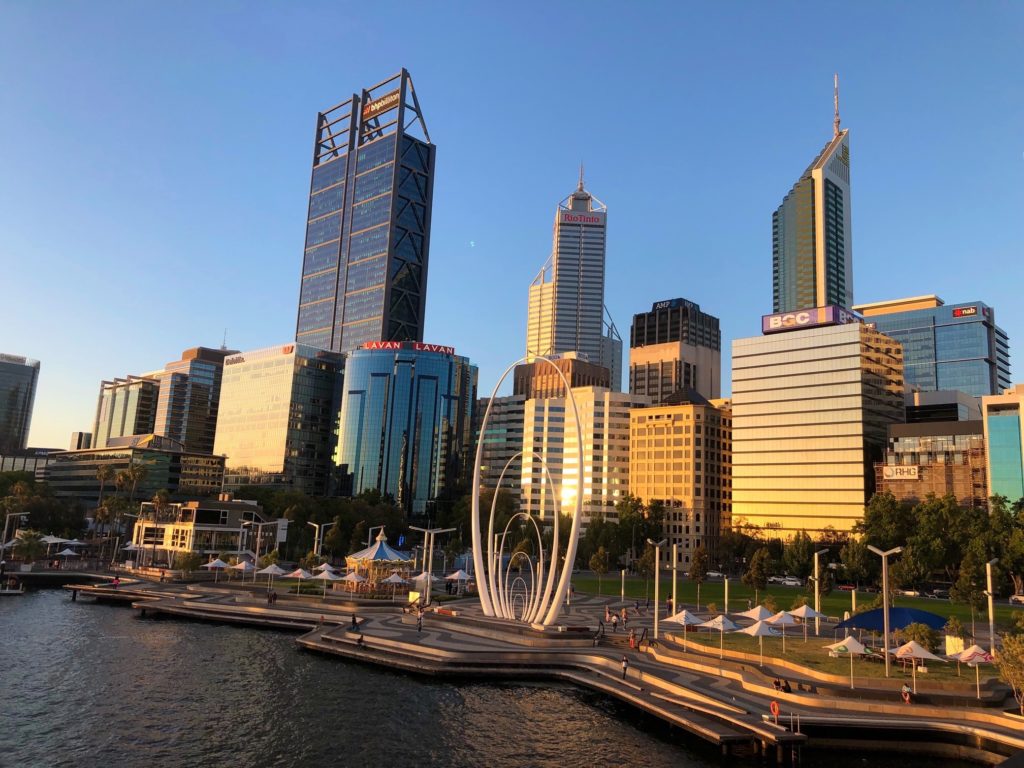 I ate and drank way too much over the break with birthdays, Christmas and New Years festivities and regular catch ups with friends and family…. but there's no avoiding it and I enjoyed myself!
I didn't wander too far besides many beach days and a couple of sunsets.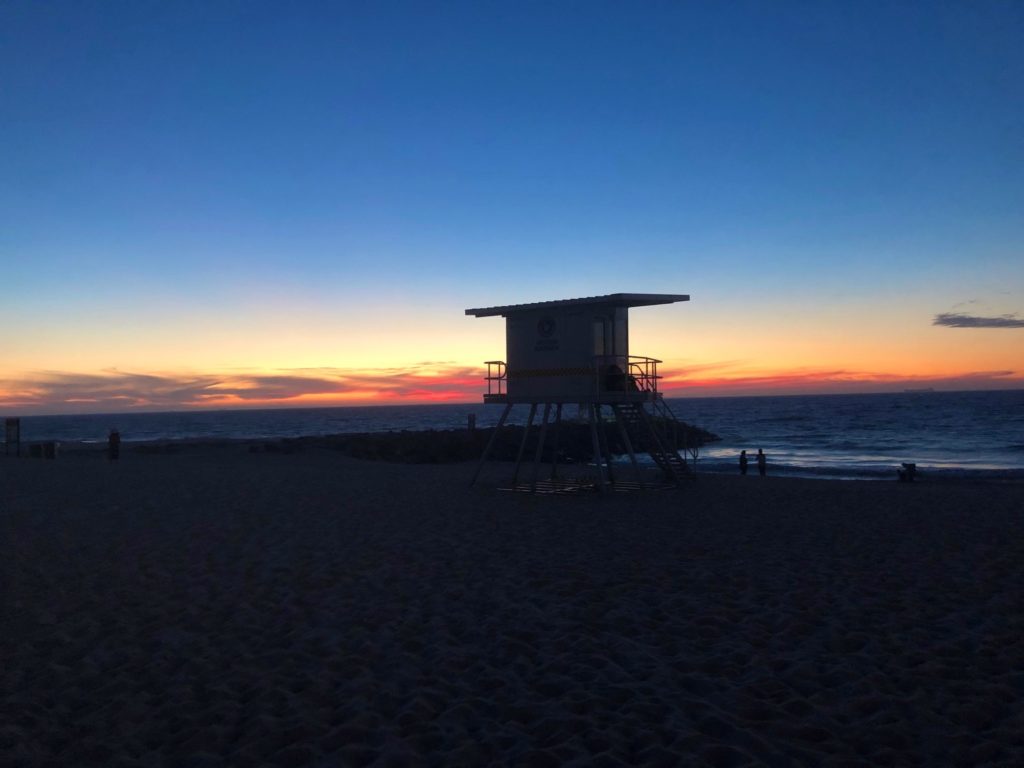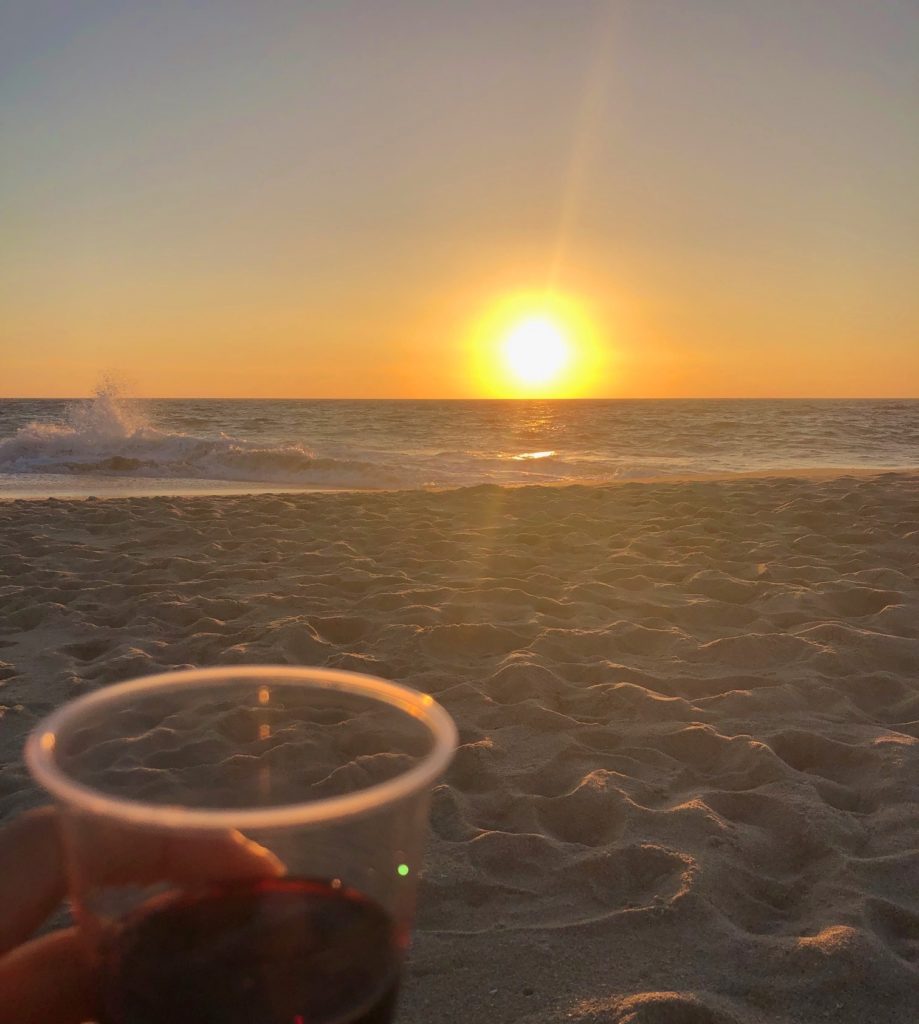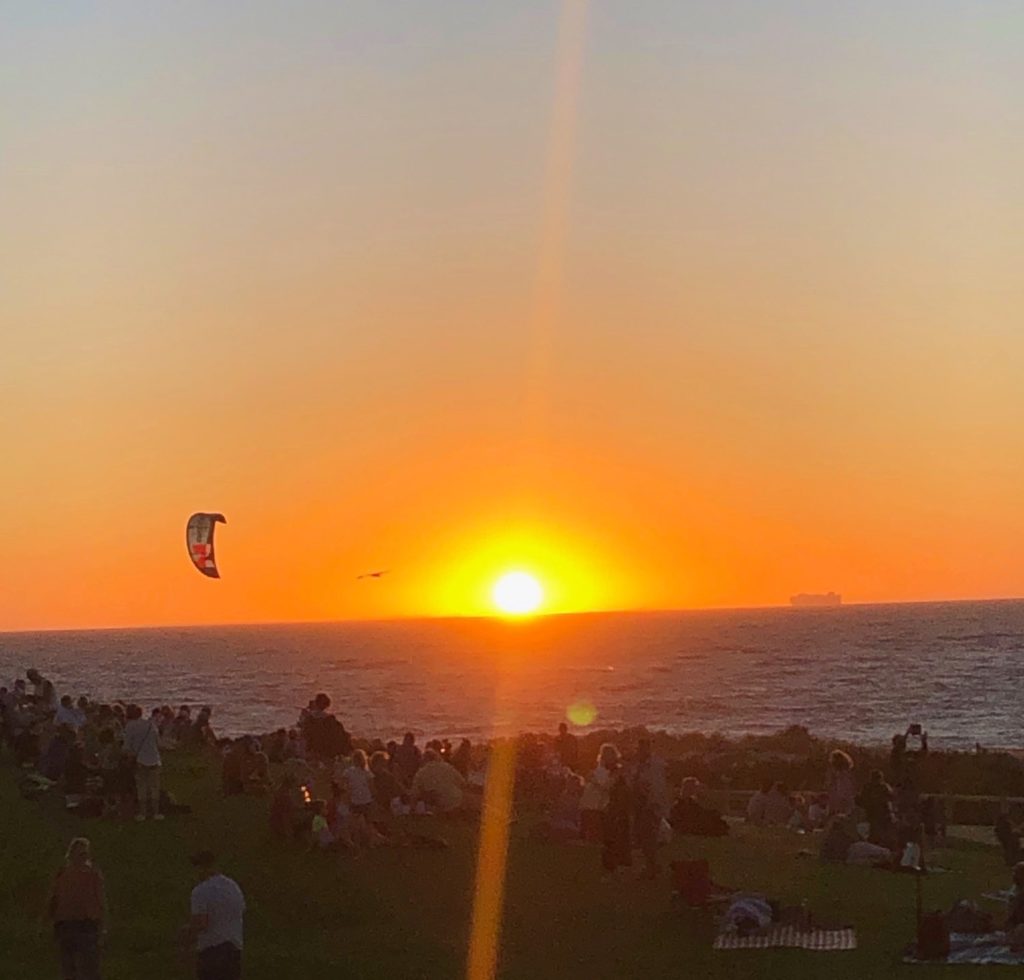 There are so many amazing beaches in Perth – we seriously have the best coastline! And it's so easy to find a beach with little or no people around which makes a visit so therapeutic and relaxing. Here's some of the beaches I visited this trip.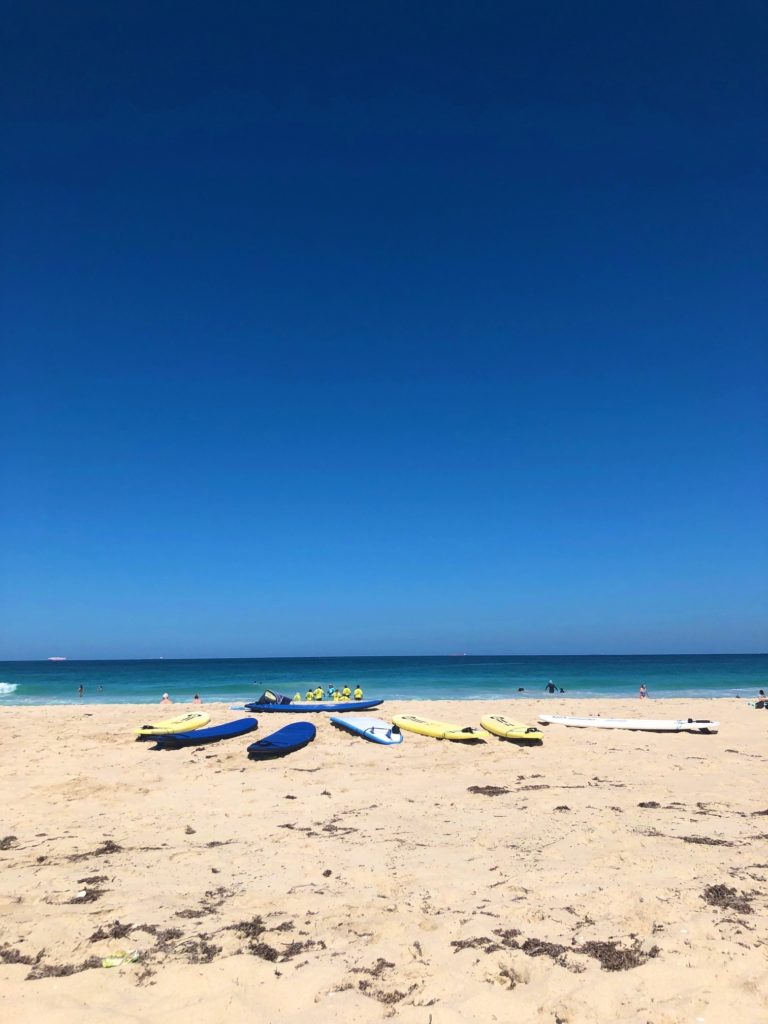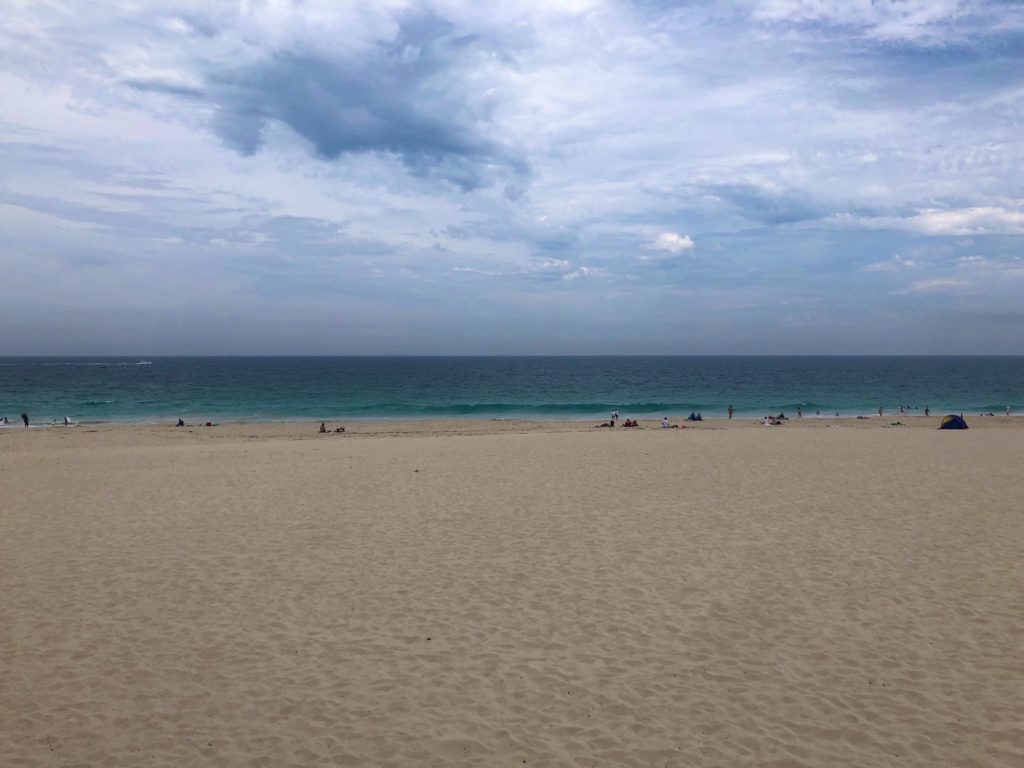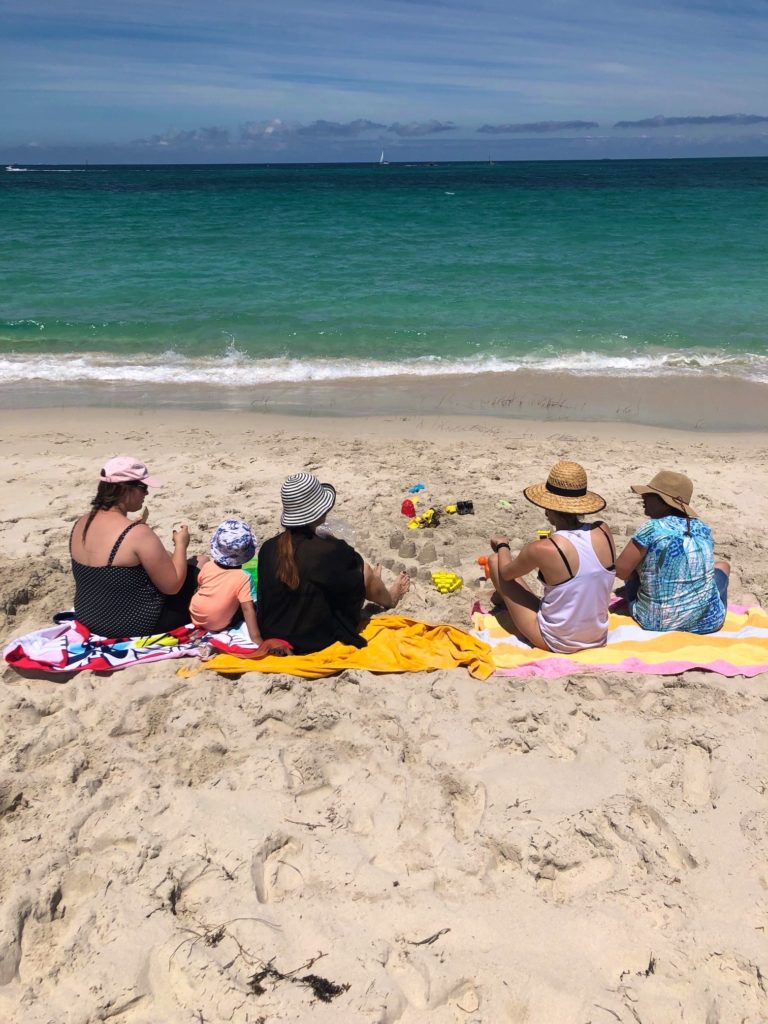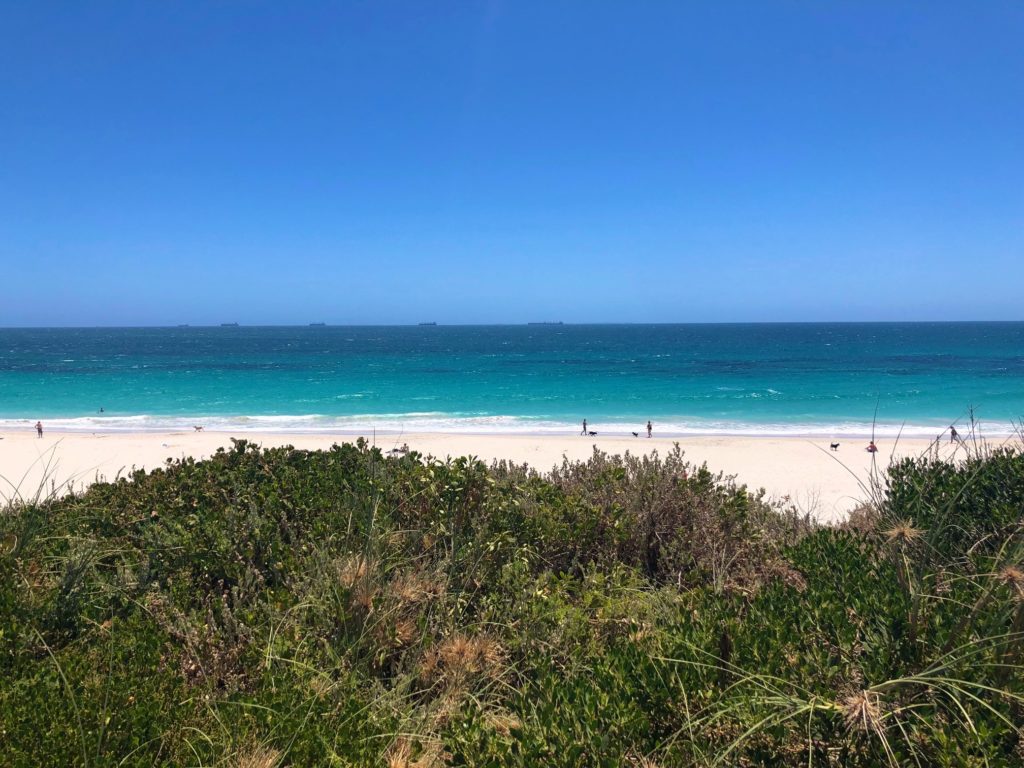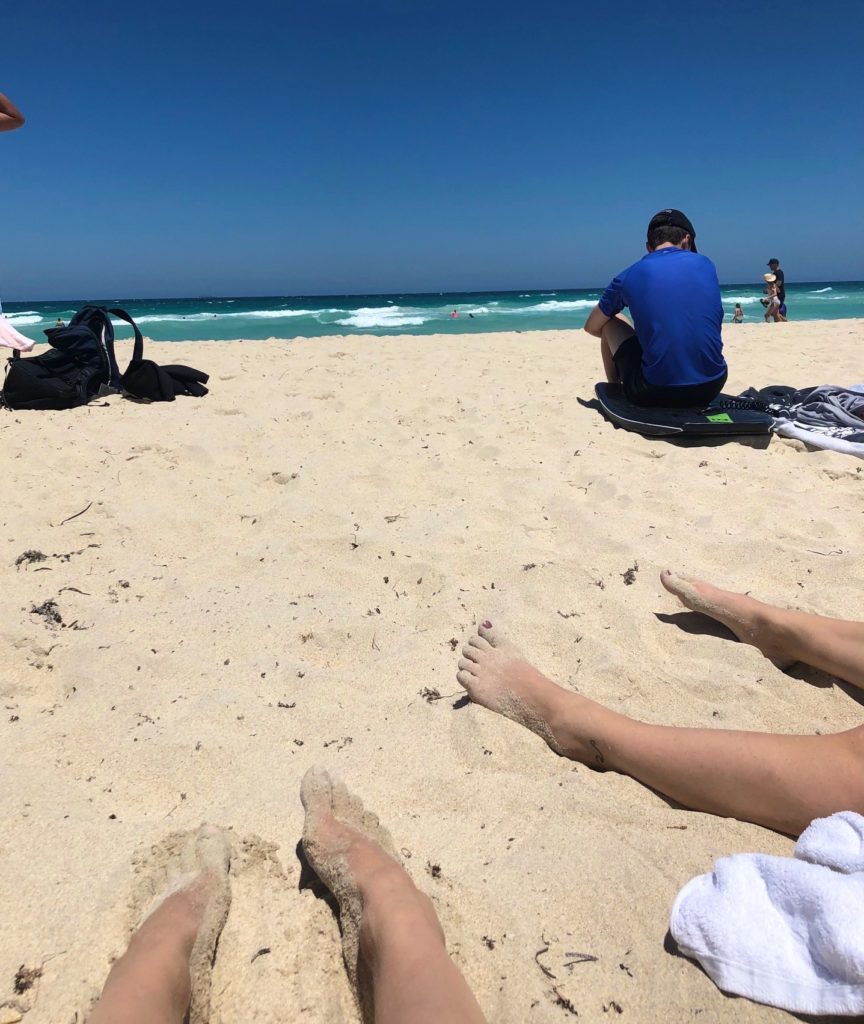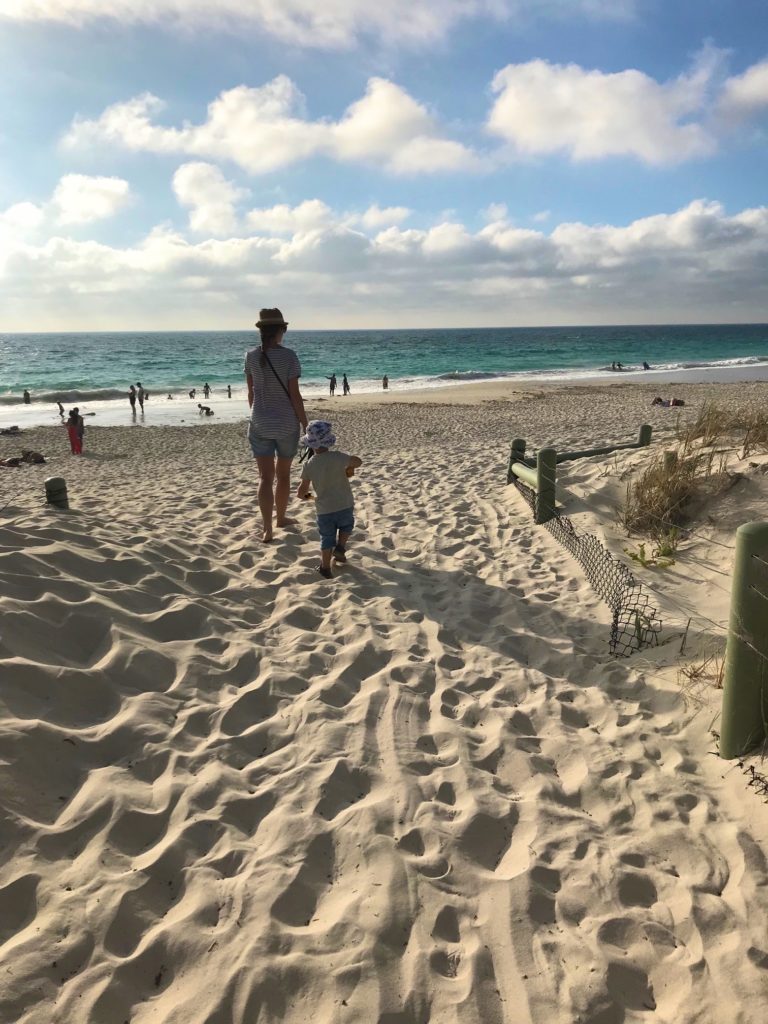 I made the most of nephew time with Christmas festivities, sleepovers and beach days.
One on my favourite wanders was getting dressed up for high coffee at TWR at Crown Towers. High coffee is $39 and includes a chocolate dessert board with a macaron, chocolate cigar, caramel mousse and whisky brûlée paired with a cocktail – caramel espresso martini for me!
It was all very delicious but I'm not a big dessert person (I know, what?!) so it was a bit too much sweetness for me to finish the whole board. I will definitely share it next time! Lucky we had some savoury to start.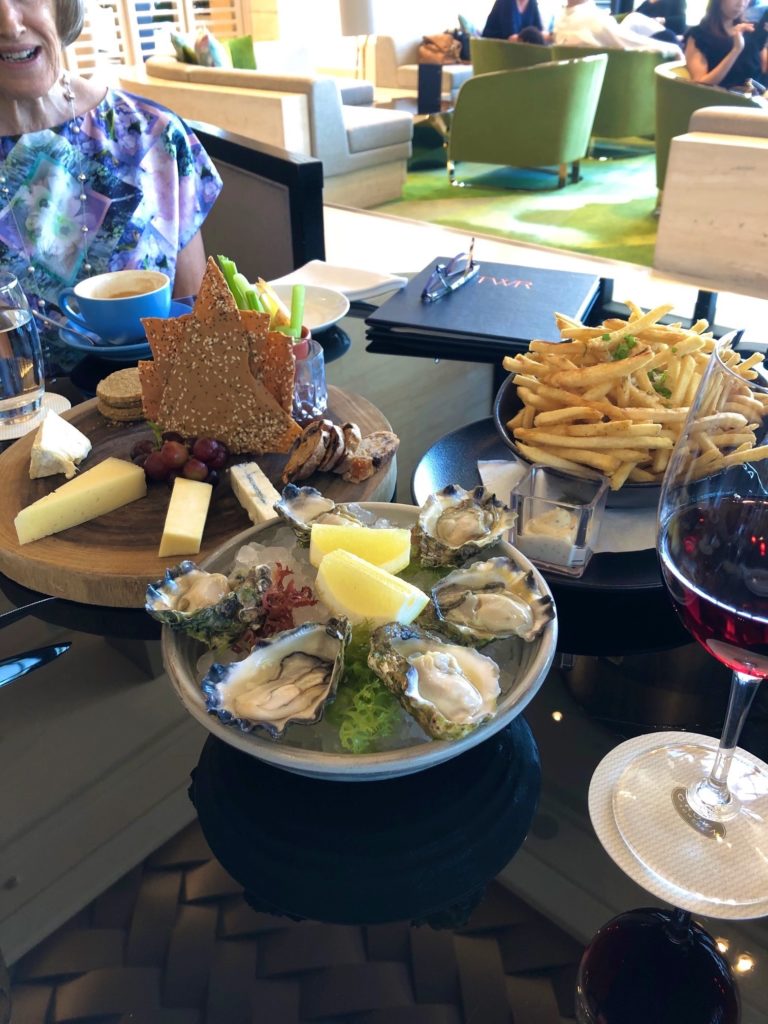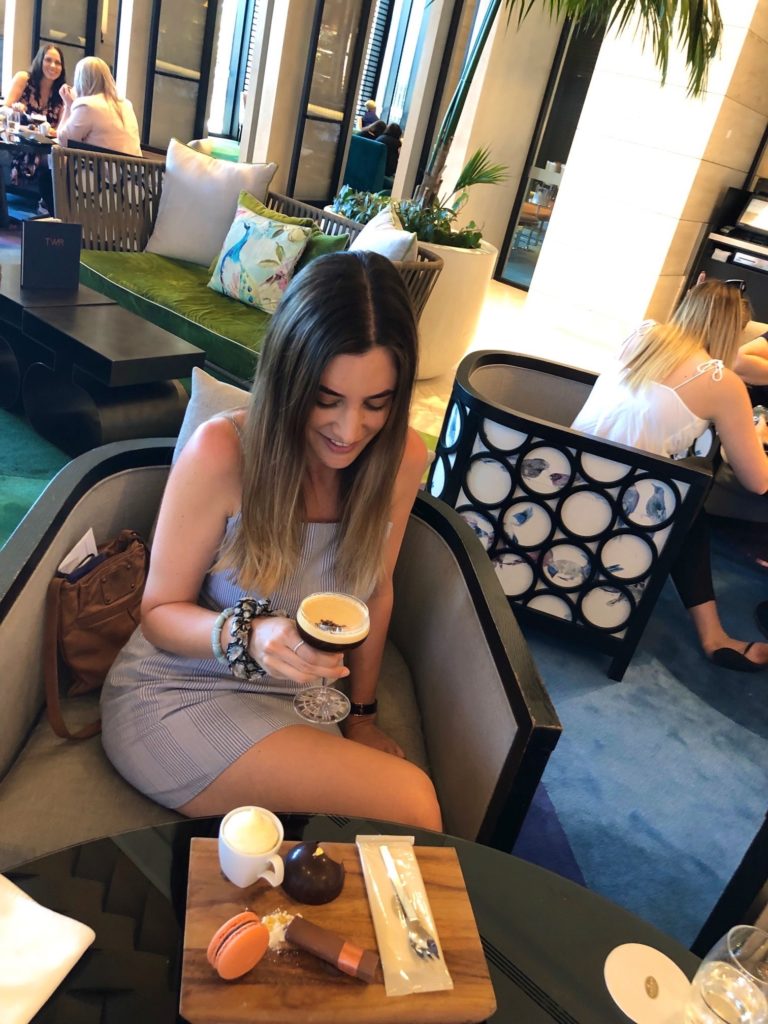 It was nice to see everyone, but it's also been nice getting back to routine in Brisbane. When you live away, it's almost like you get used to being away from all the fuss and distractions. I think I've also gotten used to having more Chiara time which is a good thing and something I need.
So what does 2019 have in store for me. I'm hoping to:
Get a more senior marketing job
Move cities (either Perth or Melbourne)
Go to my cousin's wedding in Spain and add on a holiday to southern Spain and Portugal
Have more Chiara time – reading, phone free, walks, meditating
Continue to lead a happy and healthy lifestyle
While a boyfriend would be nice, I don't like putting pressure on it as a goal so when the time is right, I will meet the right one for me. I will however be making sure I am treated much better by men this year. It's a tough world out there for a single girl in the dating scene!
This weekend I'm moving apartments in Brisbane. It's been a great six months with my current flatmate Arrhchie but I'm looking forward to a change of scenery, a more homely pad and making another new friend.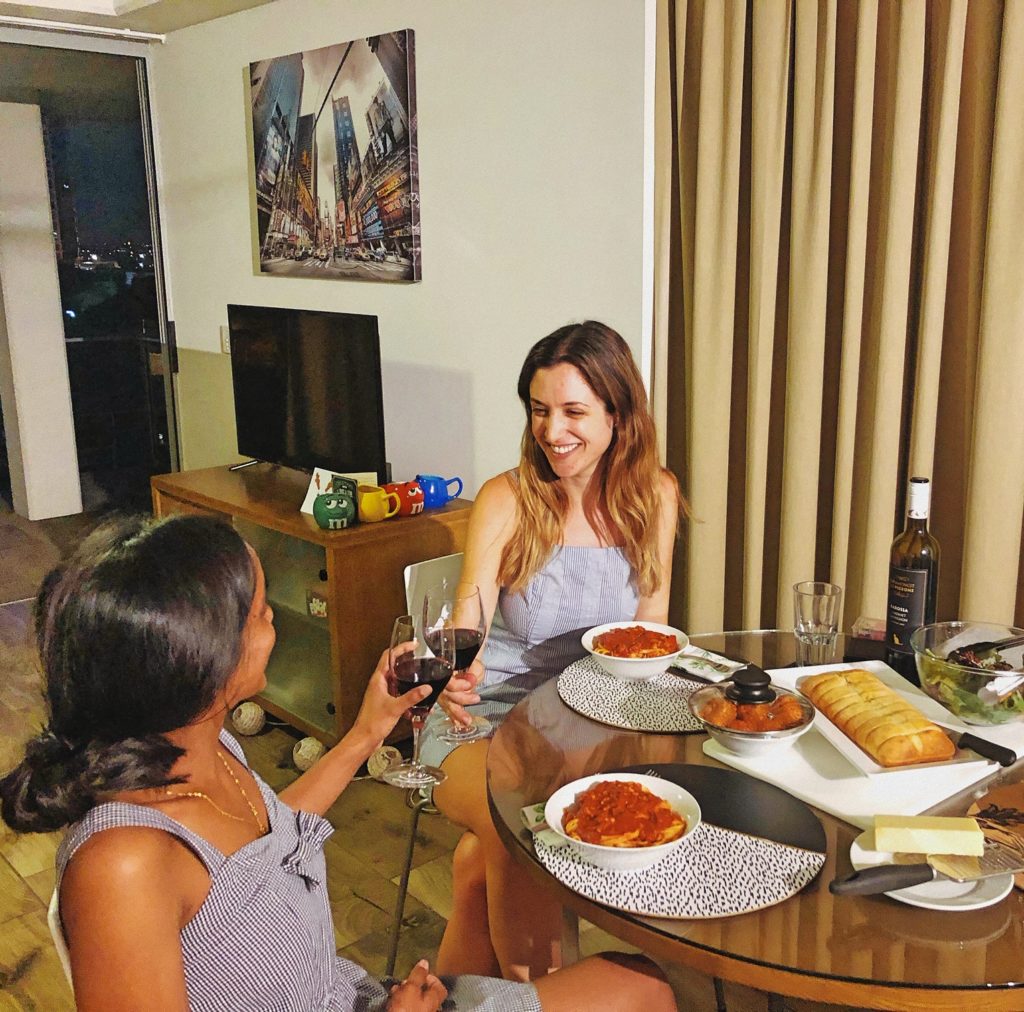 No confirmed wanders in the short term but planning to take a road trip to Brunswick Heads on Australia Day and a day trip to Moreton Island in February. I'm ready for more visitors and wanders 🙂
Until next time…
LWL xxx