My best friend and fashion stylist Ivanna Fontana was part of the production team at LA Fashion Week last month. I caught up with her for a quick chat about her experience.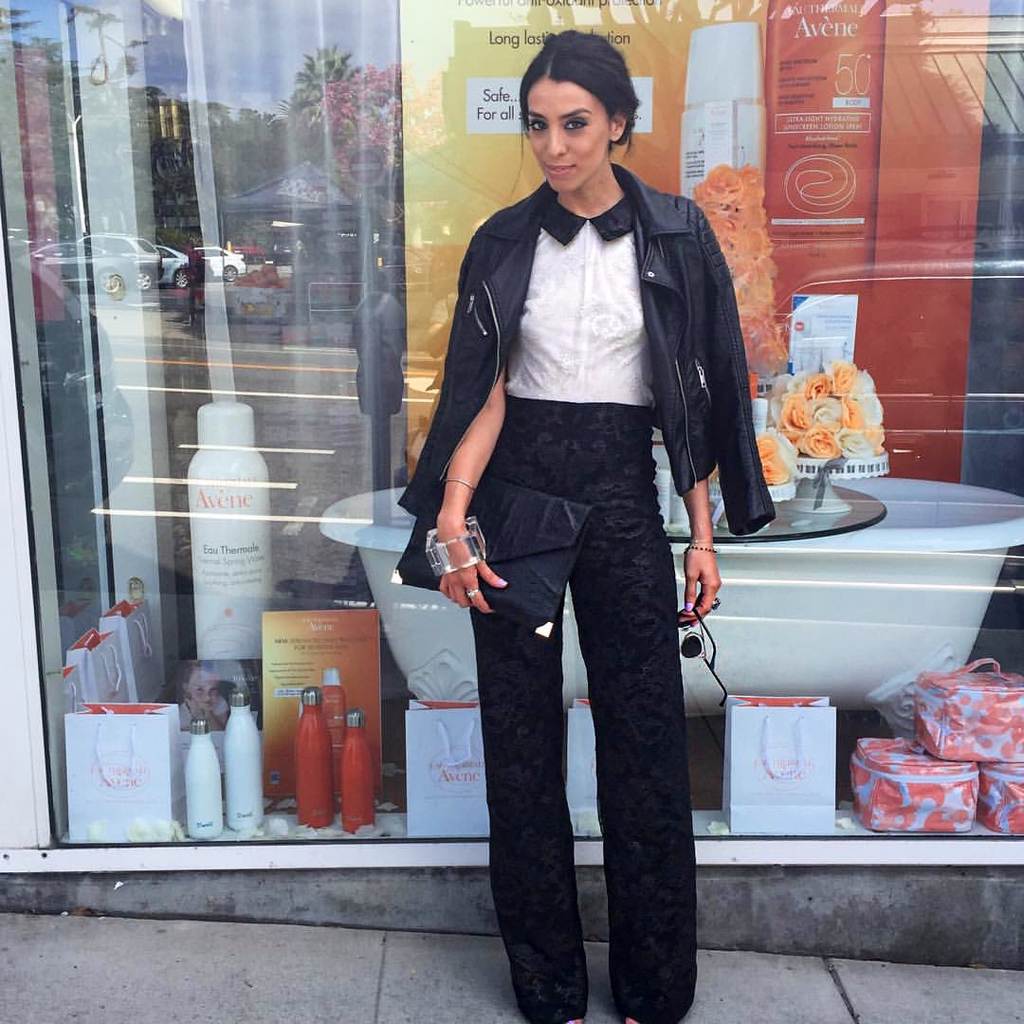 What was working at LA Fashion Week like?
It was a really good platform to collaborate with international designers and network. The G'day USA event as part of fashion week was my highlight as it's a great opportunity for Australians in the USA to make their mark in the industry.
G'day USA asked Australian designers to be part of LA Fashion Week and the contacts I made at the event have definitely opened doors for me to bring Australian designers over to the USA market and establish myself as a stylist here in the industry.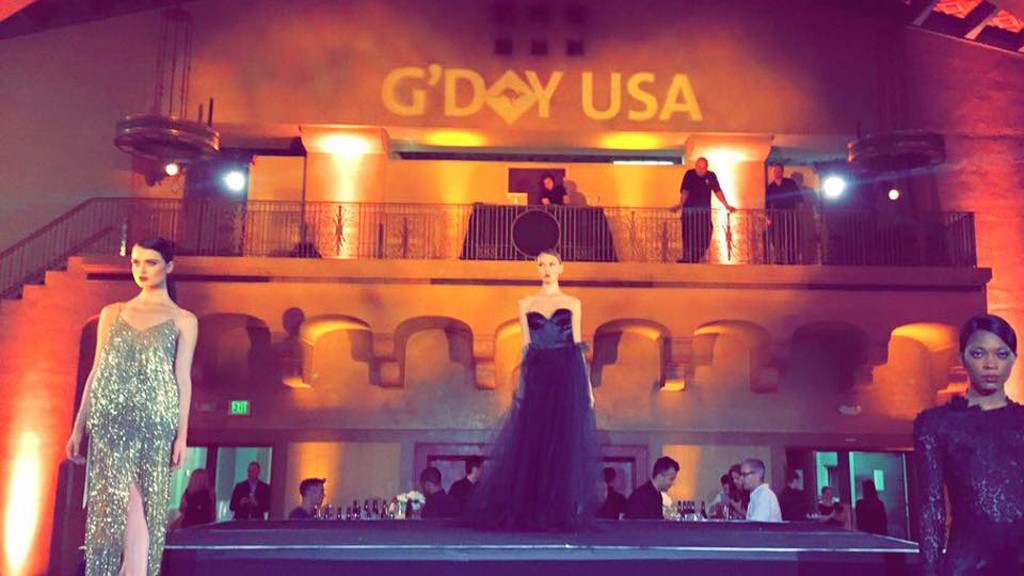 What was your role at LA Fashion Week?
I supported the overall production of LA Fashion Week. My main role was show producer and stylist for the runway show of Brazilian designer Marcelo Quadros. I also show called an additional five shows for other designers during the week.
The last show I worked on was the longest show I'd ever called. It was part of Fiji Fashion Week and there were 11 different designers with only 20 models – it was insane but a lot of fun.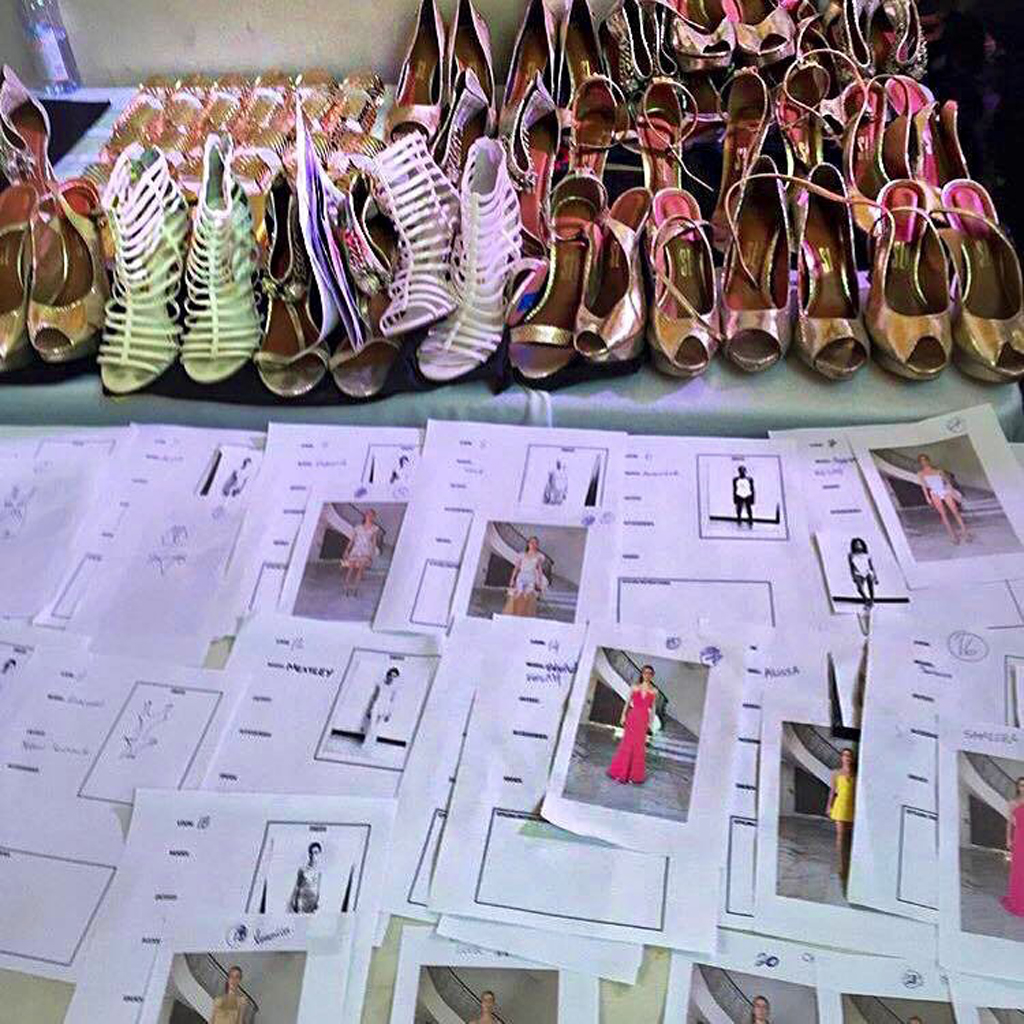 Tell us about the designers you worked with?
Marcelo Quadros' show was a mix of ready to wear and swimwear. His garments were bright in colour with embellishments and sexy cut lines.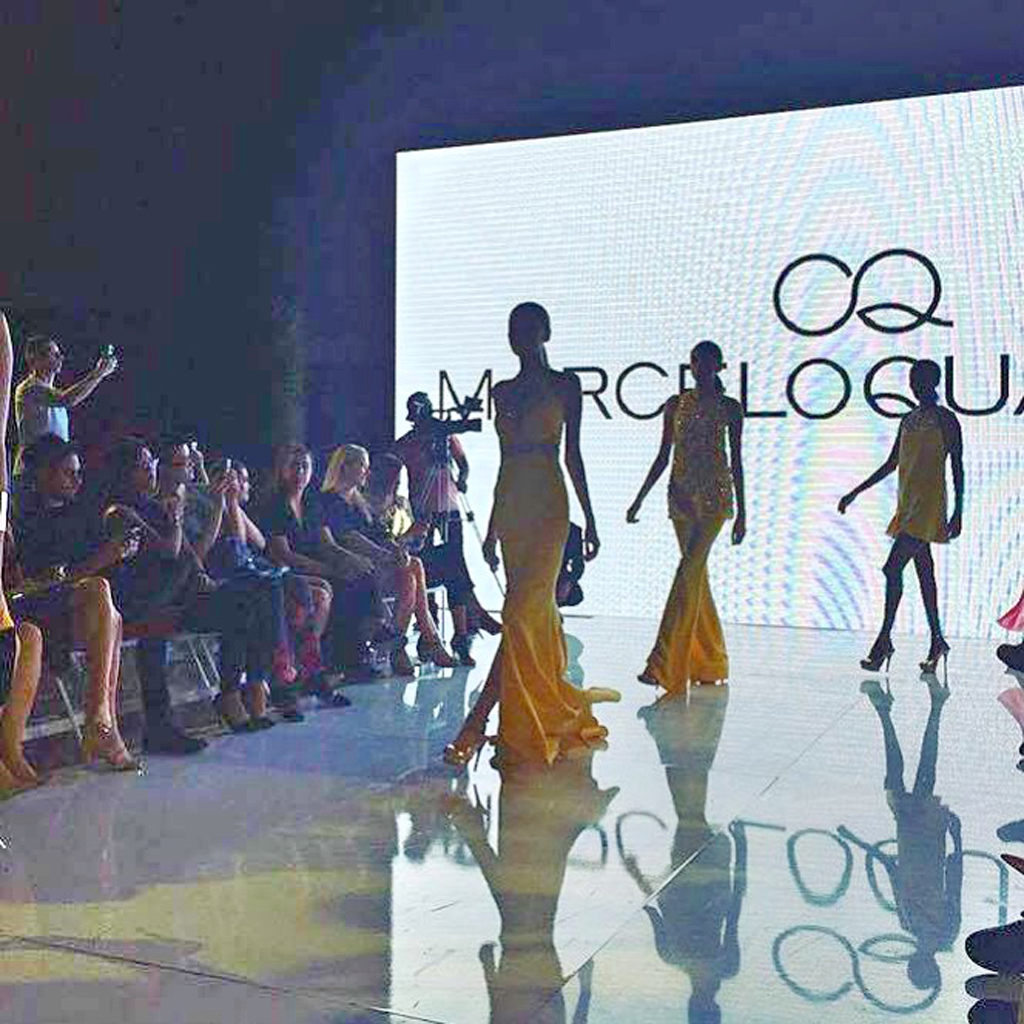 The majority of the designers at LA Fashion Week were international from Japan, Copenhagen and other countries so the event was a great opportunity for them to have a platform in Los Angeles.
What was the fashion like?
There was a very diverse aesthetic across all the designers. So many designers were quite innovative with their fabrics and designs.
Did you meet anyone famous during LA Fashion Week?
I met American reality TV stars Julissa Bermudez and Vanessa Simmons. At the G'day Australia event I met Gyton Grantley and Julie Bishop.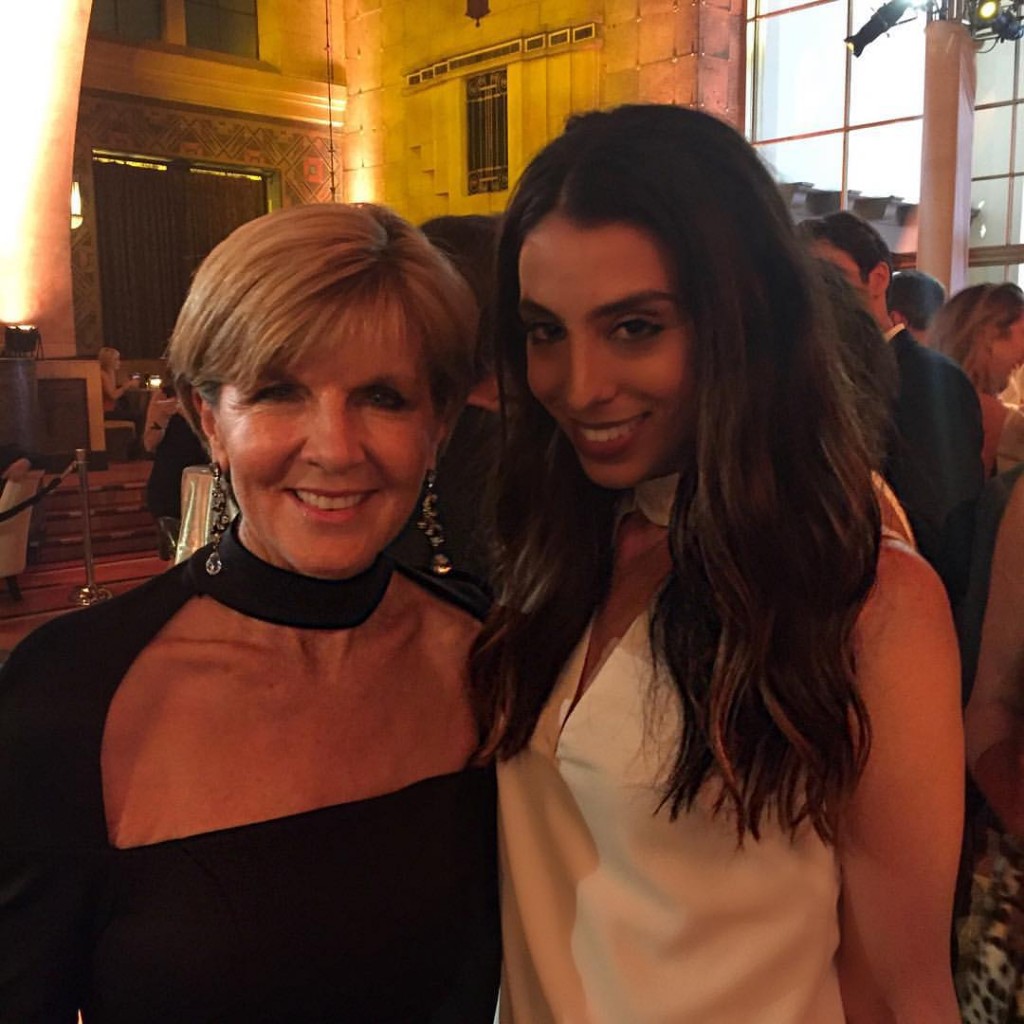 What's next for you?
At the moment I am focusing on establishing contacts in LA including meeting PR firms and modelling agencies. My goal is to bring Australian designers over here to raise brand awareness of them in the USA. I am also building a network of personal styling clientele around Beverly Hills.