To round off my birthday weekend I was taken for a delicious birthday lunch at Bistro Guillaume at Crown Perth by my godparents.
It was my second time dining at Bistro Guillaume and the first time during the day which brought a bright fresh atmosphere. It was great to have a reason to dress up and it was nice to see lots of families enjoying celebratory lunches as well.
I started the lunch with a French pinot noir and ended it with a latte which was much needed after all the food!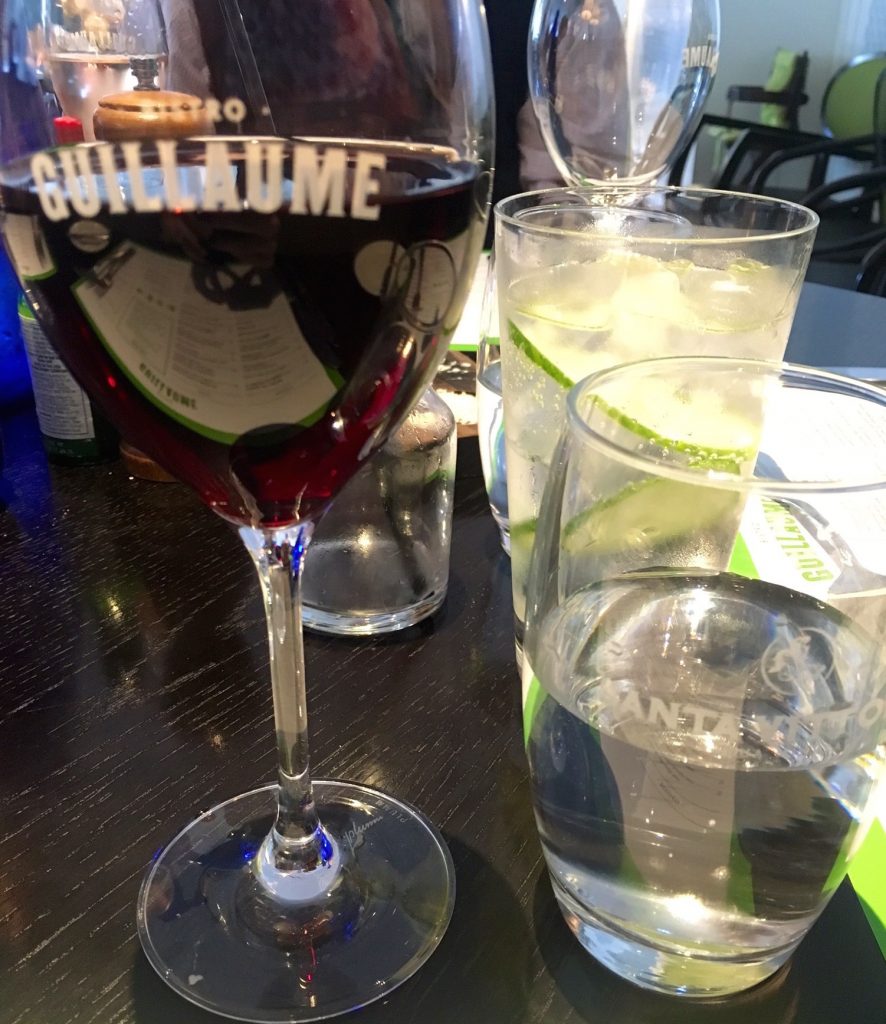 For entree I decided to try the option on the Black Truffle Menu – Donnybrook marron with octopus and truffle carpaccio, finger lime, juniper, radish and kale.
Other entrees on the table…
For main I had confit duck with peas, speck and shallot. Can you believe out of all the photos I took I forgot to take one of my main! My partner had the main on the truffle menu which was a wagyu short rib.
Here's what everyone else ate.
For dessert I couldn't go past the creme brûlée. Smooth, creamy and delicious, it didn't last long enough. It was accompanied by mini donuts and apple sorbet.
Bistro Guillaume it was a pleasure!
LWL xxx