I can't believe I've already been back from the USA for more than two months. I hate that feeling of 'was I ever really there?' To try and hold onto the trip, I thought I would share my fave five experiences with you.
1. Helicopter ride over the Grand Canyon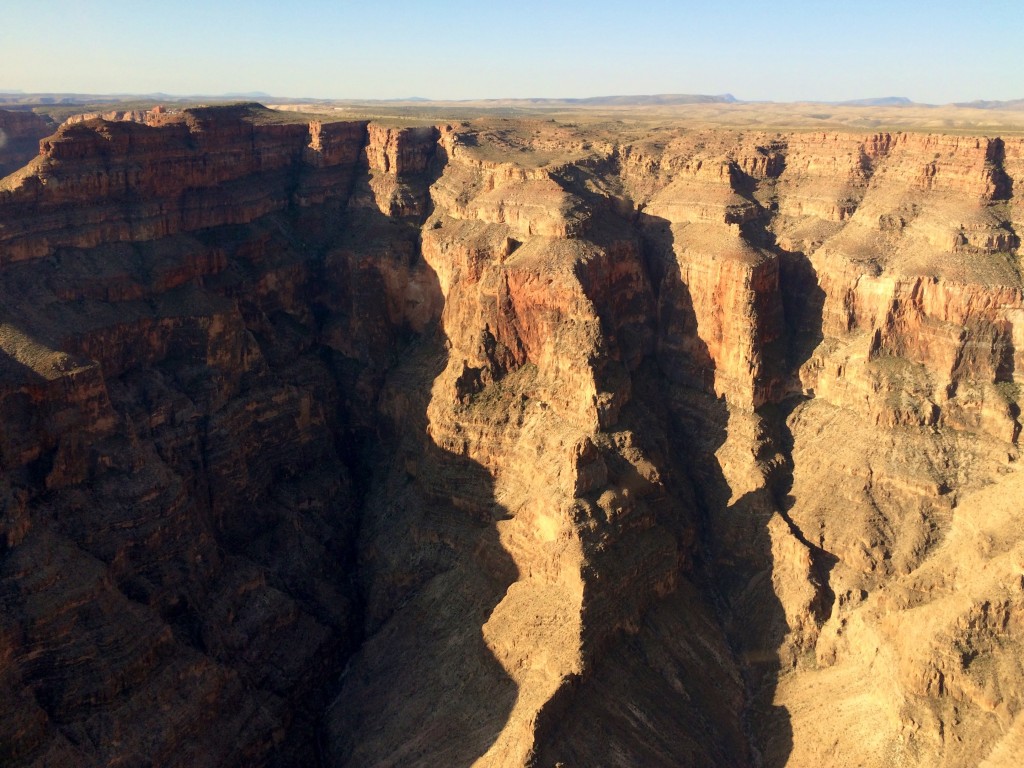 Being both my first helicopter ride and first visit to the Grand Canyon made this three and a half hour tour my favourite American experience. Rising up above the sky and flying across to the Grand Canyon from Las Vegas, we got to enjoy views of Lake Mead, Hoover Dam and the Canyon rock.
When we landed at the Grand Canyon we admired the scenery, took photos and enjoyed a picnic breakfast. We were only on land for 30 minutes and upon leaving I definitely felt it was too quick. It seemed surreal that we were even there just after we had taken off.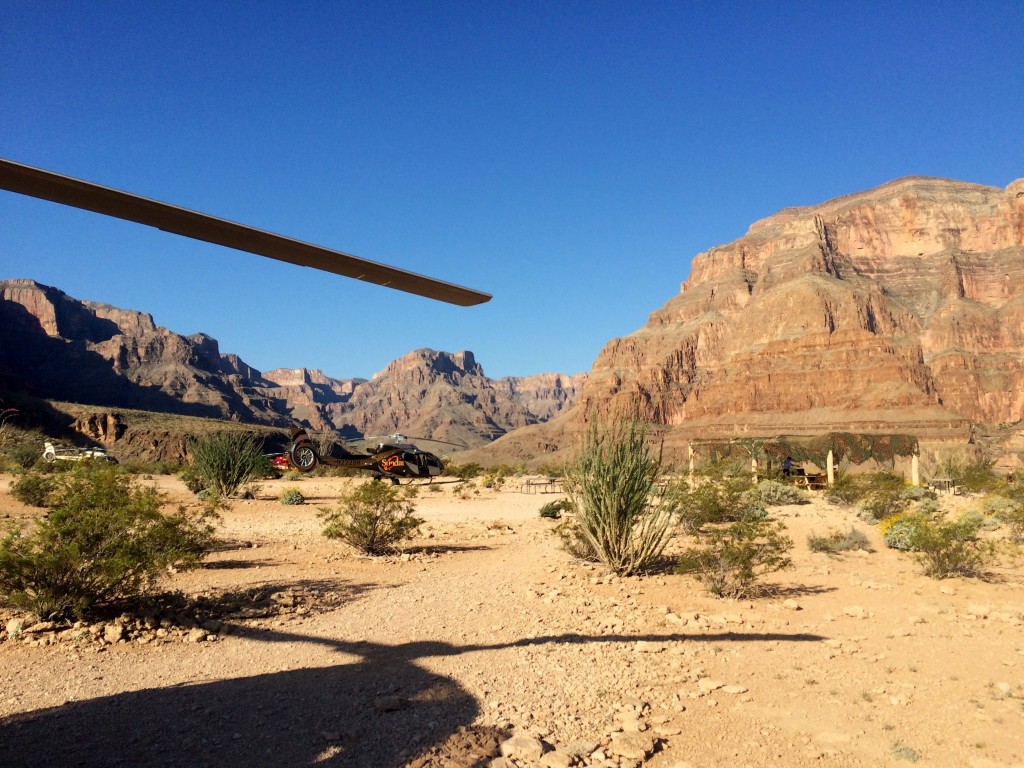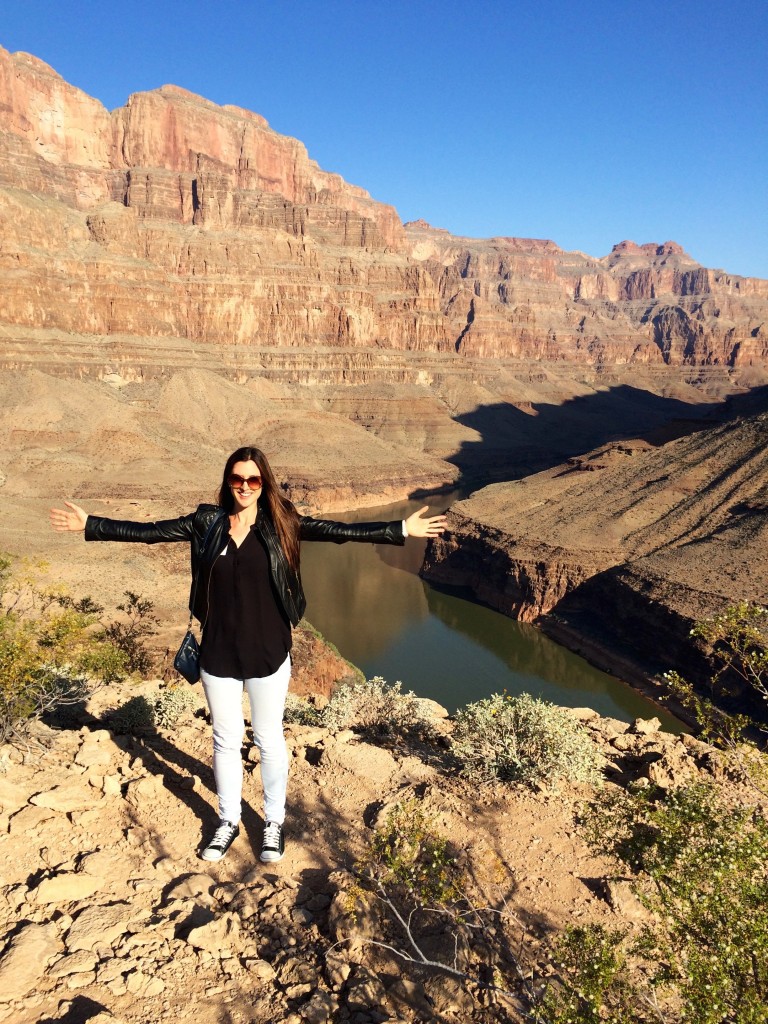 We booked our tour through Sundance Helicopters and took the early morning flight. A friend had recommended this time as Vegas can get quite windy later in the day. Even though it was a 5am start, I think it was a good decision.
It was the most expensive tour we took of our whole trip costing US$450 each plus an extra $50 when you check in on the morning.
2. Alcatraz tour
This famous former prison is a 15-minute ferry ride from Pier 33 at Fisherman's Wharf. You can book tickets up to three months in advance, which is a must as tickets sell out in advance.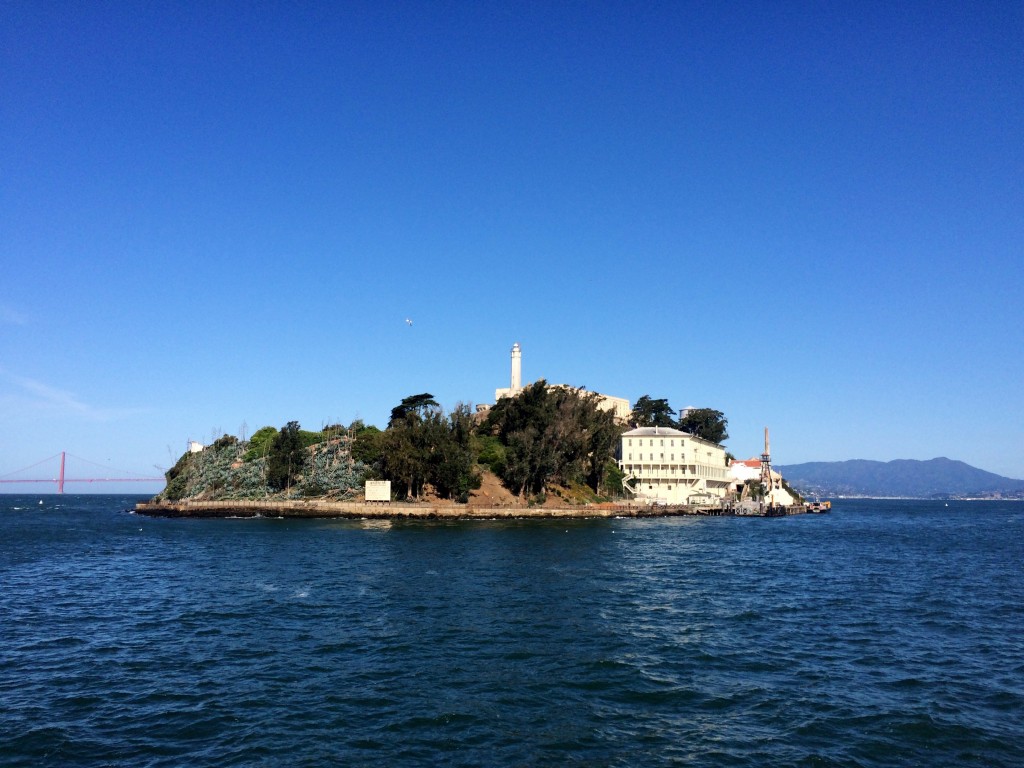 We chose the first trip of the day at 8.45am, which meant we were the first visitors on Alcatraz Island and essentially had the least number of people on the island with us initially. It also meant we were able to return to the wharf by 11am to continue on with our only day of sightseeing in San Francisco.
The prison itself has so much interesting history, which is helped by a free audio tour that you pick up as you enter it. The island also offers great views of San Francisco and Golden Gate Bridge.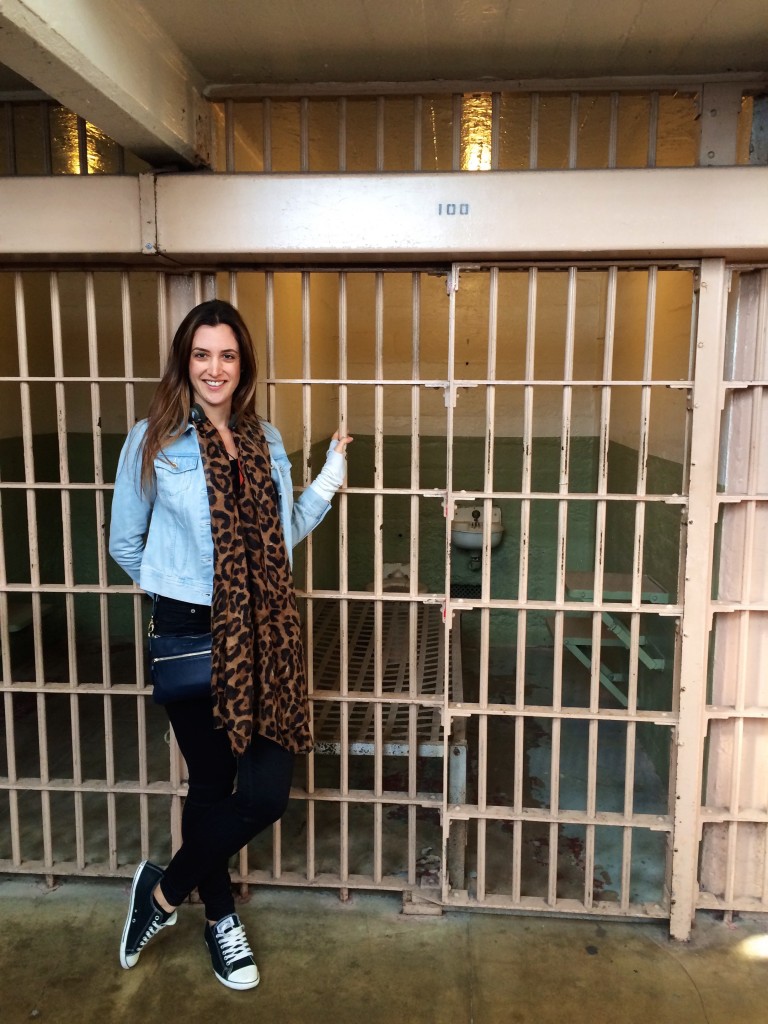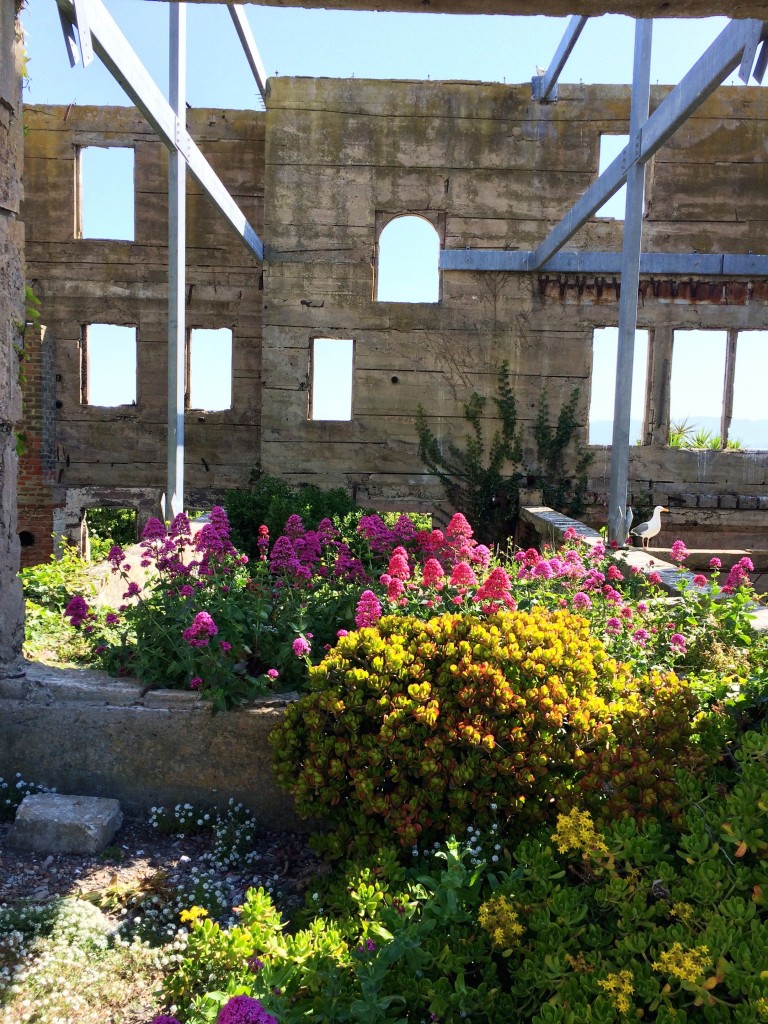 3. LA lifestyle
I fell in love with the glamorous Los Angeles lifestyle (even if I was an outsider). People watching in LA is so easy to do; there are so many personalities, so much glam and so much botox. Plus, I think my love for reality TV makes it so much easier.
I planned where I wanted to go for breakfast, coffee and dinner and it definitely helps in LA to have a car so you can get around easily. We dined at West Hollywood and Beverly Hills restaurants The Ivy, Sur and Katana, had coffee at Urth Caffe and Primo Caffe, and had breakfast at Toast Bakery Café.
An afternoon on Rodeo Drive is like another world with luxury everywhere!
It was also great staying at Hotel Roosevelt as the hotel always had something going on whether it was hosting a private function, or running its own pool parties on the weekend, which hotel guests receive free entry to.
4. Big Sur
Driving along the coast of the Big Sur is amazing. The windy drive provides incredible cliff edge views to the ocean. We stopped a few times at the designated stopping points along the route to take photos. Lucky for me I wasn't driving so I got to enjoy the view the whole way!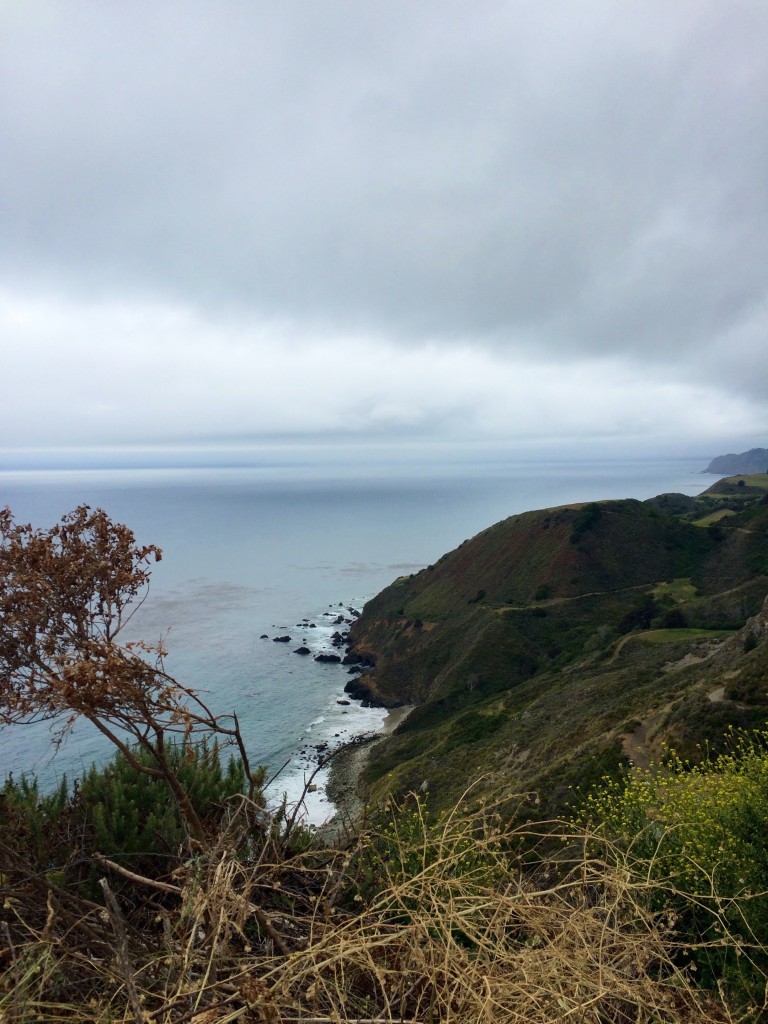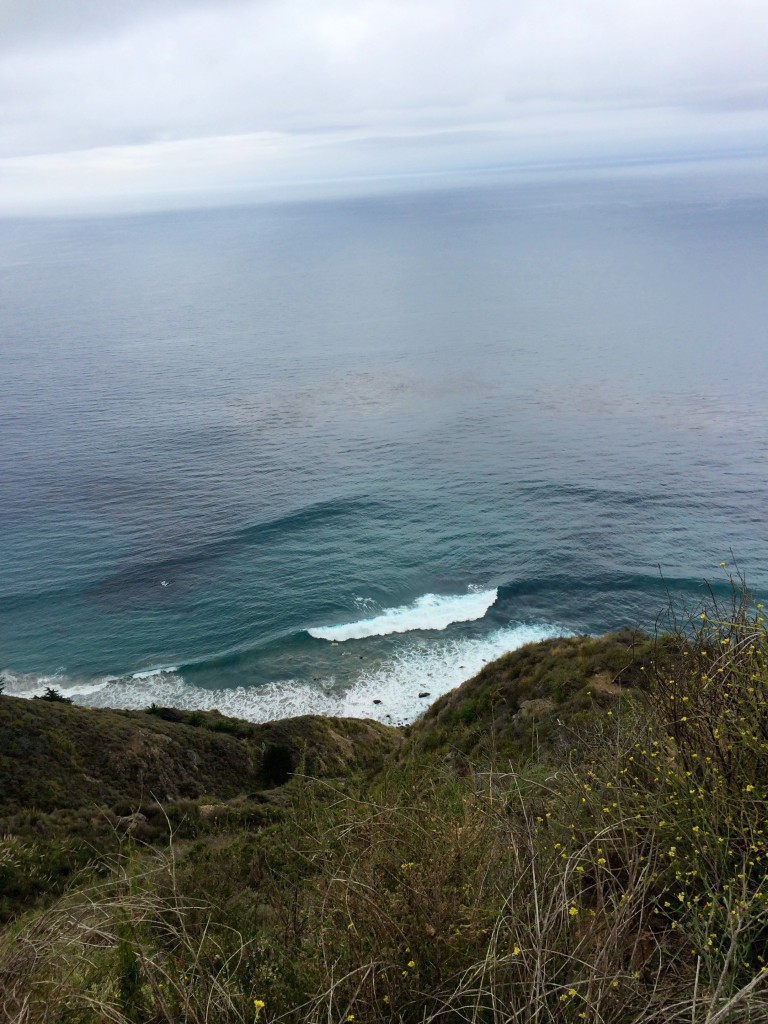 Unfortunately for us the journey was quite rushed as we only had one day to get from San Francisco to Los Angeles so we didn't get to enjoy it as much as most. We also didn't get to drive the whole coast, only managing to fit Big Sur in, and had to revert to the main freeway for the rest of the route. I would definitely recommend spending two-to-three days driving the coast.
5. Top of the Rock
On our first night in New York City we enjoyed the spectacular view over Manhattan from Top of the Rock. Following recommendations from friends that Top of the Rock was more amazing at night, we organised entry for 8.10pm and as we got to the top the night sky had just set in.
The city lights of Manhattan's skyline is never ending no matter where you look and being able to see the Empire State building from Top of the Rock makes it even more special. This is definitely something that is noticeably missing from Manhattan's skyline on top of Empire State building. I truly loved the view from every angle.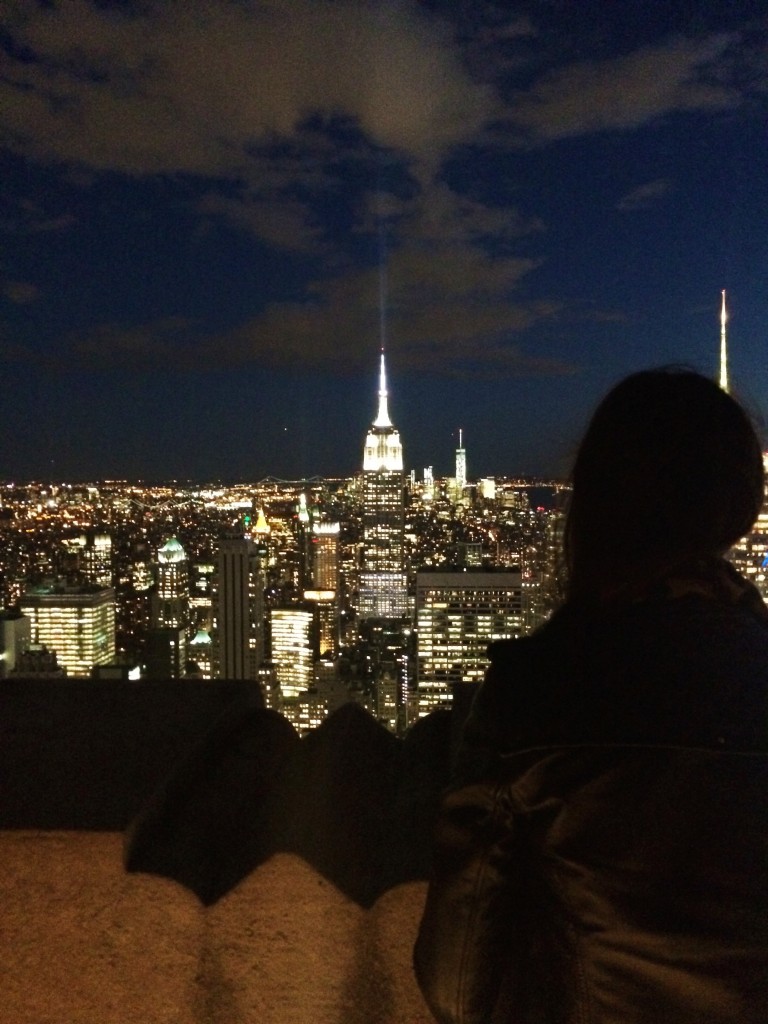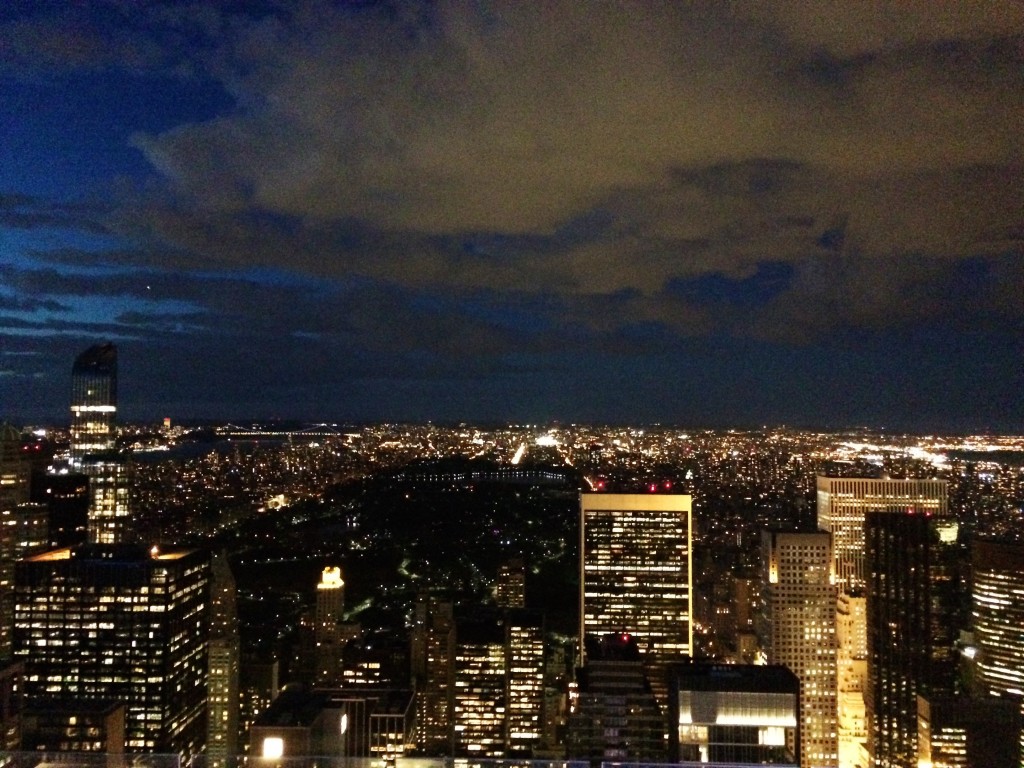 We enjoyed all of our attractions in New York by purchasing a seven attraction New York City Explorer Pass, something I would highly recommend if you are visiting a number of attractions to save dollars. I still miss our USA trip so much and can't wait to return. Hopefully with my new career in travel consulting it won't be too long before I can return.